13 Things Only Mississippians Know To Be True
When you live in Mississippi, there are just certain things that become common knowledge. And while out-of-towners may not understand some of our ways, it's okay because they make perfect sense to us. From "Hotty Toddy" to "bless your heart," Mississippians live in a world all their own….and it's awesome.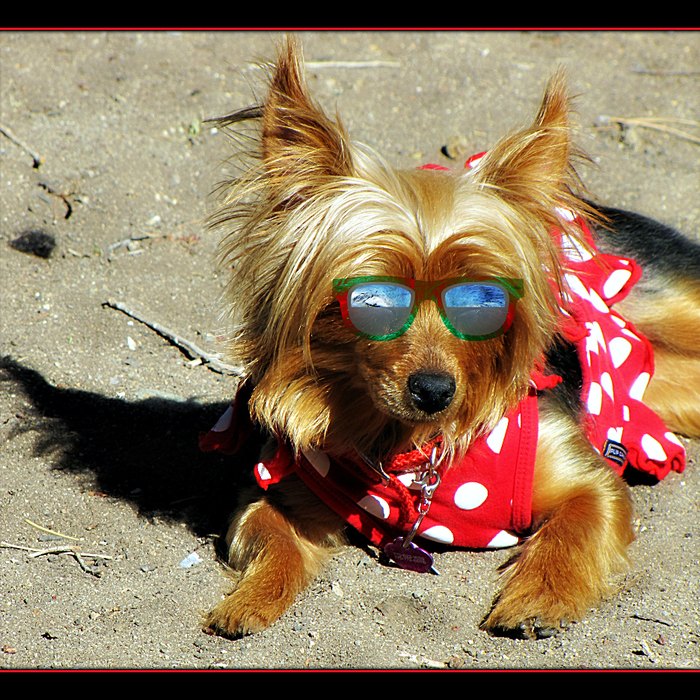 Have something to add to this list? Be sure to share in the comments section below.
OnlyInYourState may earn compensation through affiliate links in this article. As an Amazon Associate, we earn from qualifying purchases.
Related Articles