Fill Up On Hearty, Home-Cooked Meat And Threes At These 10 Mississippi Restaurants
Nothing says southern cooking more than a good ole meat-and-three. Just as the name implies, the hearty meal includes a meat entree and three sides. Luckily, there are plenty of places in Mississippi that serve up this tasty home cooked special; here are 10 of our favorites.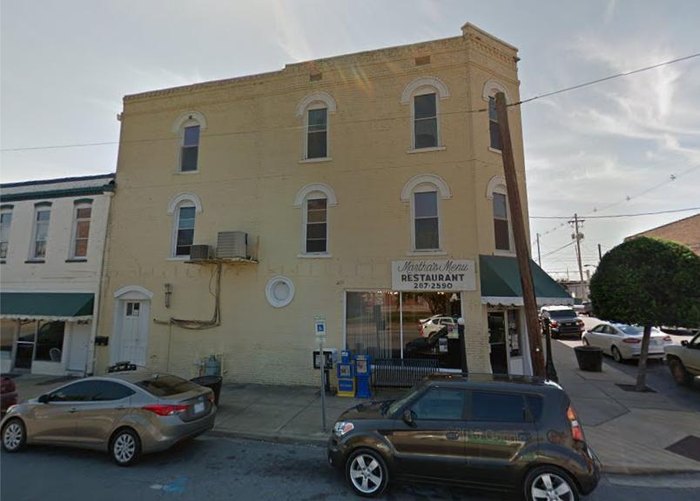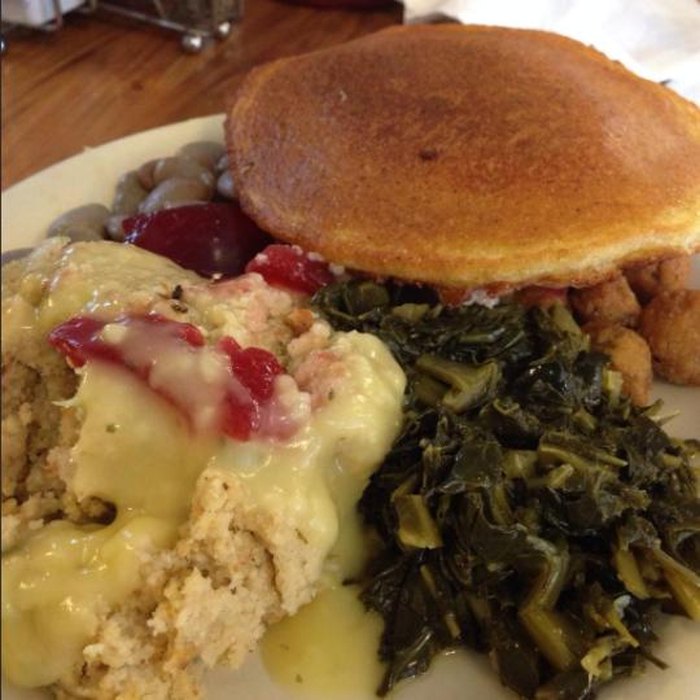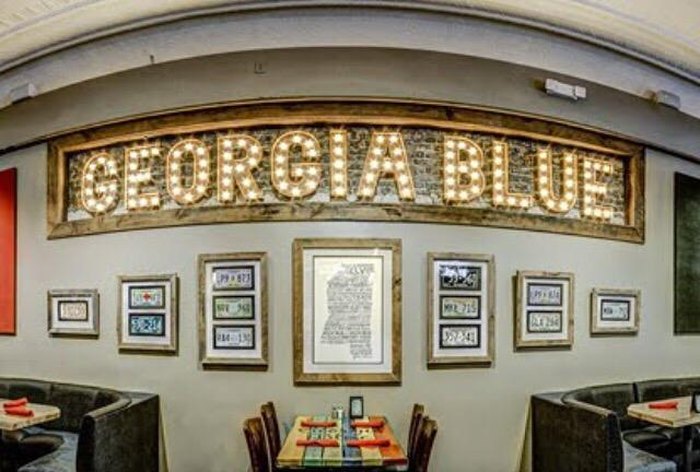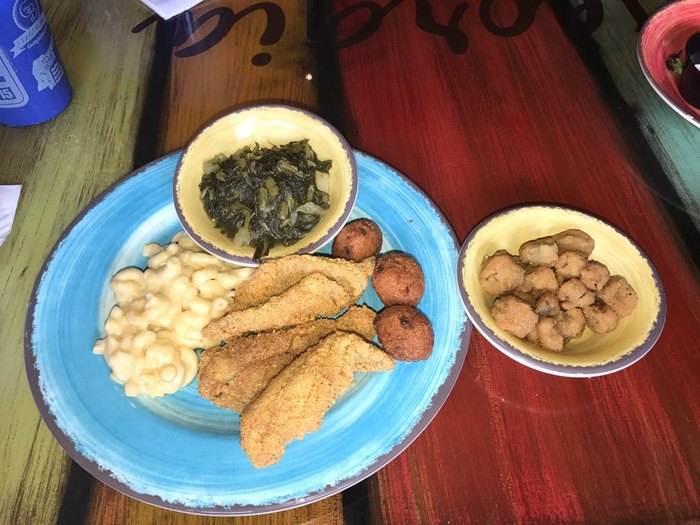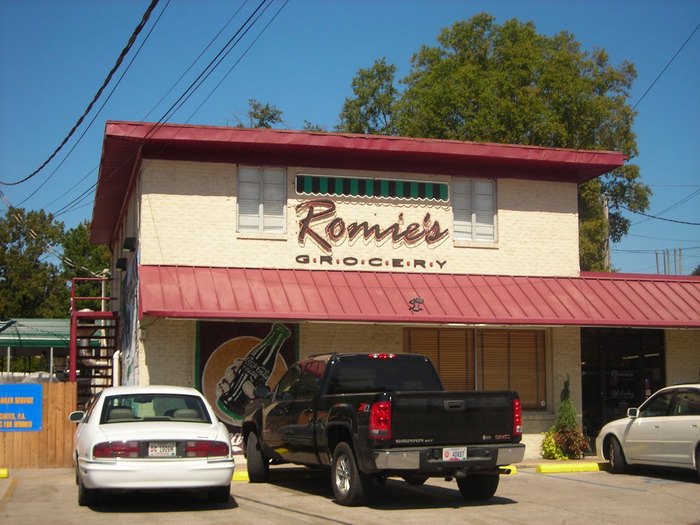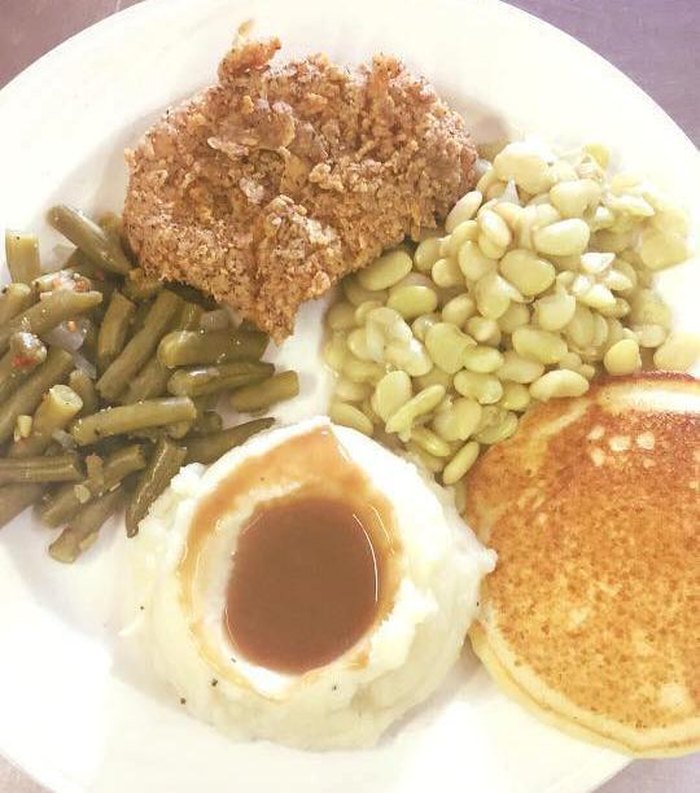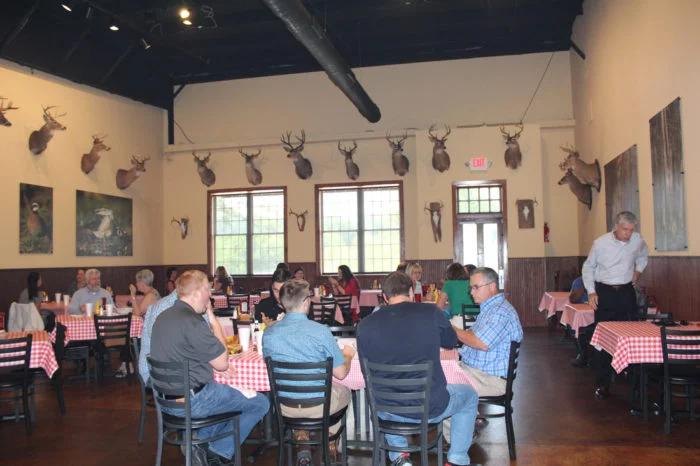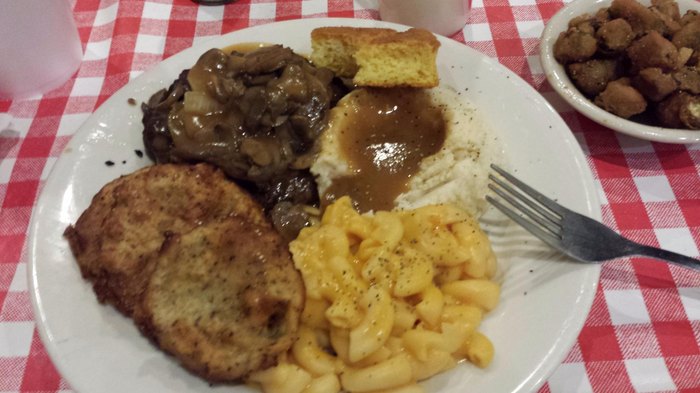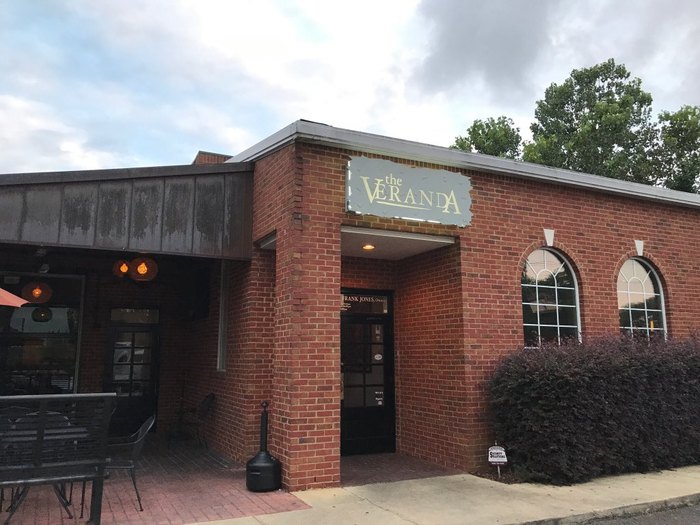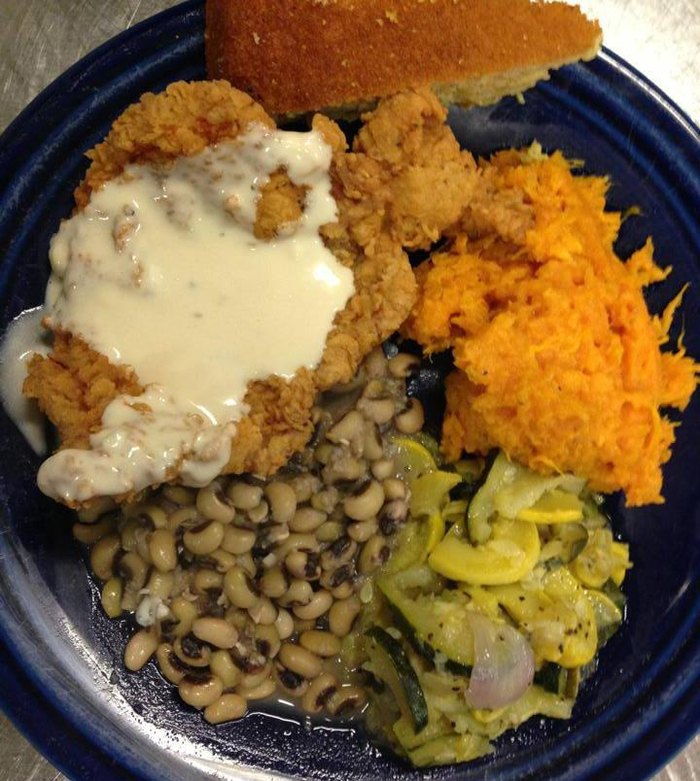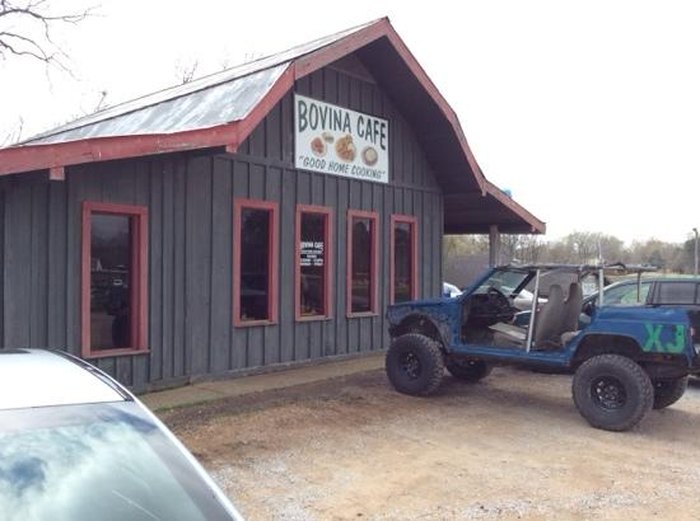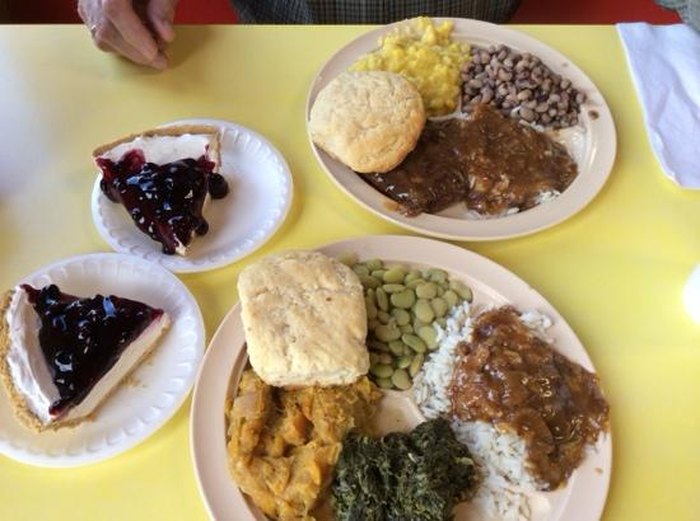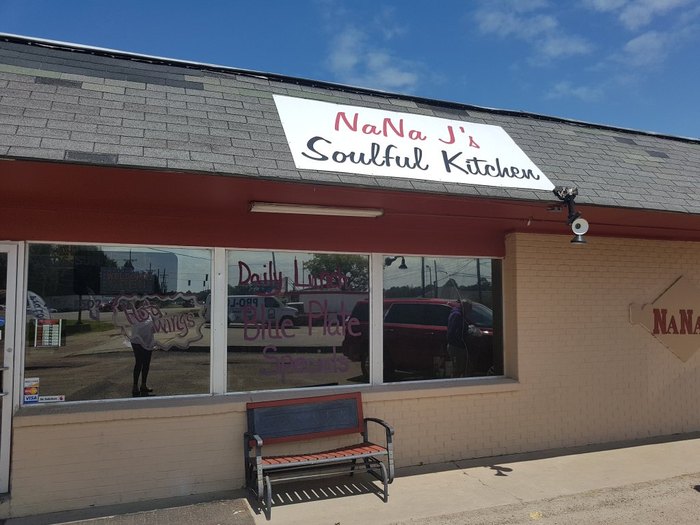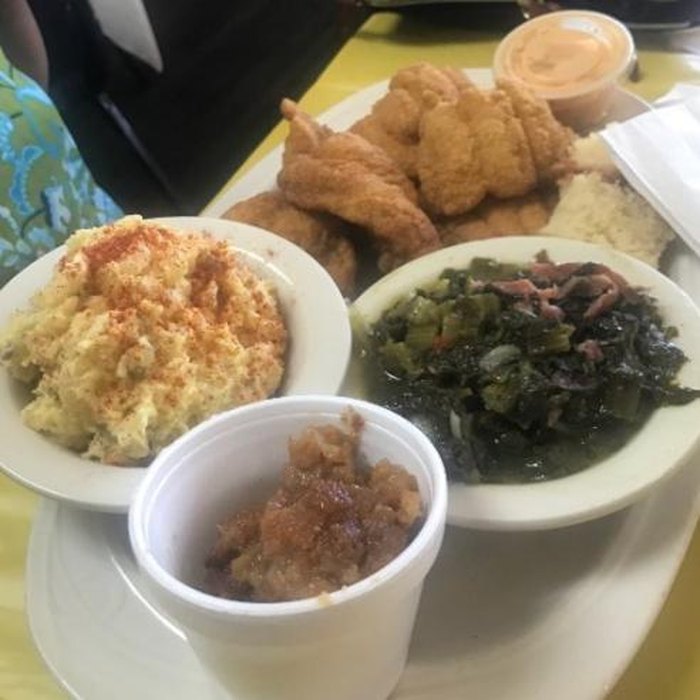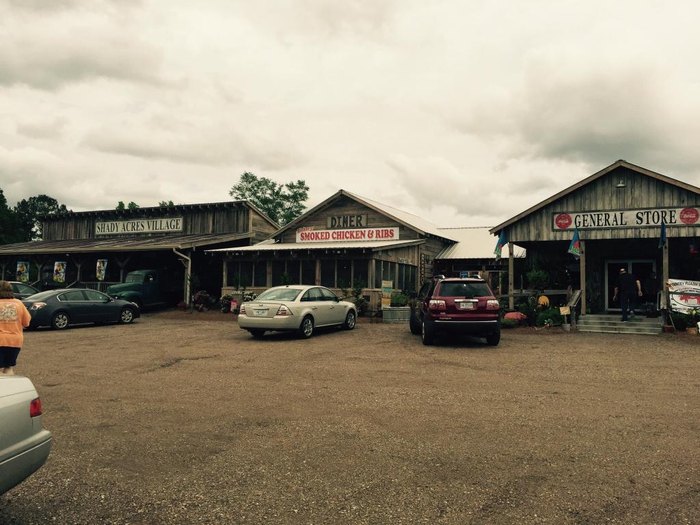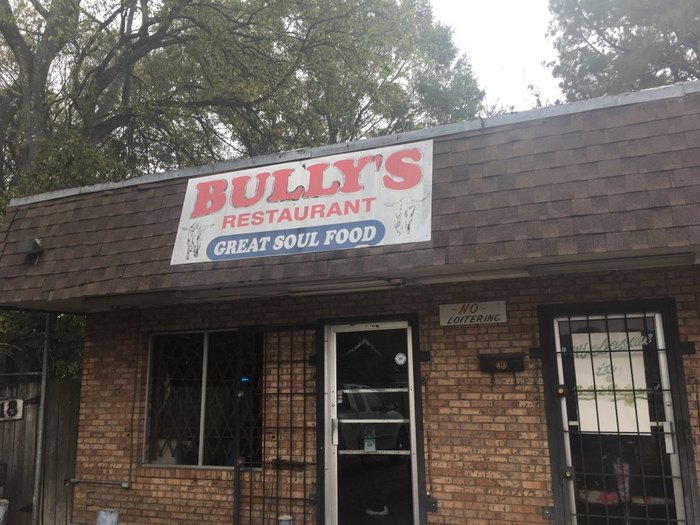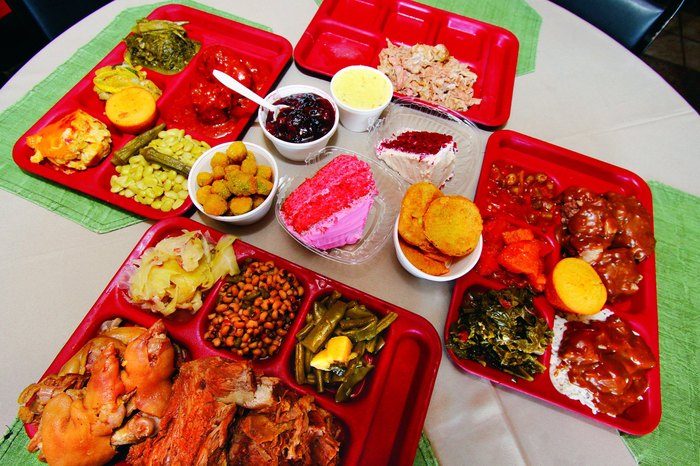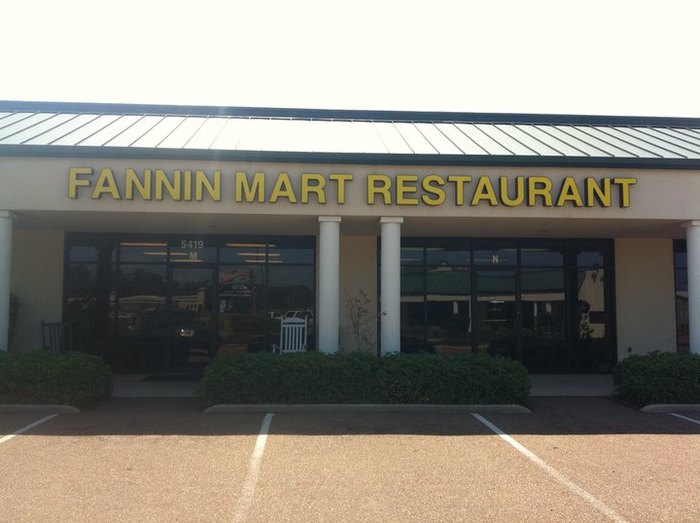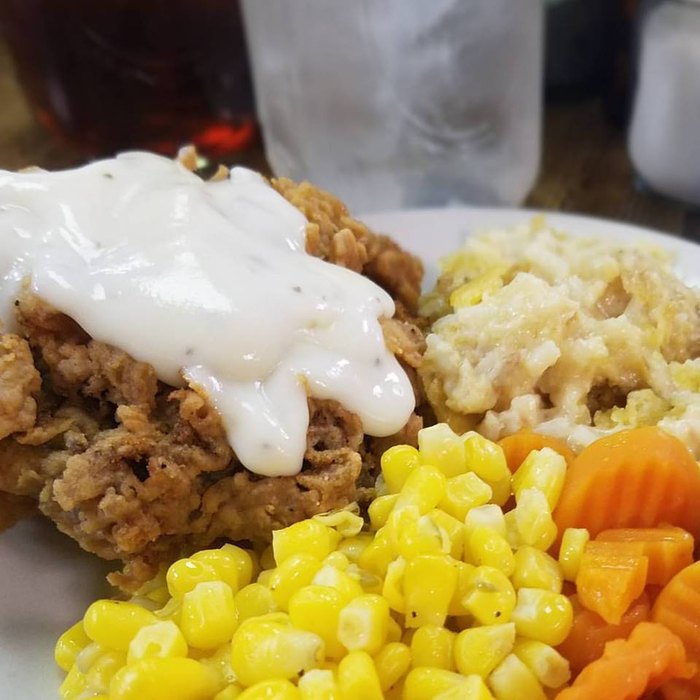 So, have you dined at any of the eateries mentioned above? Have one to add to this list? Tell us in the comments section.
If you enjoyed this, be sure to check out "12 Of The Best All You Can Eat Dining Experiences You Can Have In Mississippi."