The One Place In Mississippi That Looks Like Something From Middle Earth
You may have thought Tolkien's "Middle Earth" existed only in the world of fantasy but that's simply not the case. There's a natural wonderland right here in Mississippi that could easily pass for something thought up by Tolkien himself, and it's called the Clark Creek Nature Area.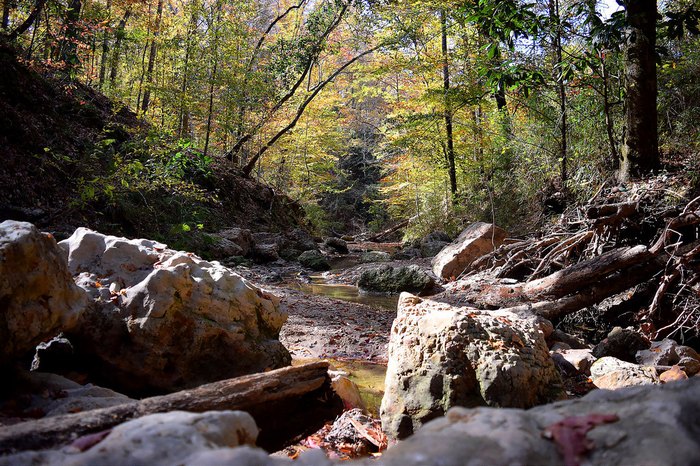 Visit Clark Creek Nature Area at 366 Fort Adams Road in Woodville. For more information, click here. Have you ever visited this stunning state park?
Can't get enough of the great outdoors? Check out "If You Live In Mississippi, You Must Visit This Amazing State Park."