The Whimsical Playground In Mississippi That's Straight Out Of A Storybook
Playgrounds are a pretty common site throughout the state. However, I'm willing to bet that the play area at the Lynn Meadows Discovery Center is one of the most magical. With a charming subdivision in kid-sized proportions and a huge tree house, the whimsical playground is like something straight out of a storybook. Take a look: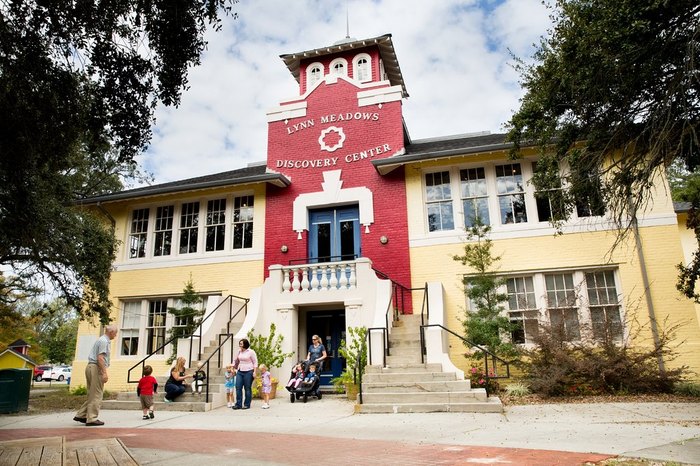 Lynn Meadows Discovery Center is open Monday through Saturday from 10 a.m. – 5 p.m. and Sunday from 12 p.m. – 5 p.m.
Admission is $10 for children and adults; children 0 – 12 months are free. To save a bit of money, visit on a weekday after 3 p.m. when admission is just $3. Sunday is also a good day to visit since admission is just $6 for everyone. To really save, visit the museum on the last Friday of the month from 5 p.m. – 8 p.m. for Free Friday. For information on tickets, specials deals, and more, click here. Lynn Meadows Discovery Center is located at 246 Dolan Ave., Gulfport, MS 39507. For more information, call (228) 897-6039 or visit the center's website or Facebook page.
So, ever visited this incredible play area? Know of another magical playground? Tell us in the comments section. If you enjoyed this, be sure to check out "The Most Whimsical Restaurant In Mississippi Belongs On Your Bucket List."