In The Upcoming Year, Make Time To Visit Rowan Oak, Mississippi's Best Historic Site Of 2020          
Mississippi is filled with incredible historic sites. However, according to Mississippi Magazine, there's one that stands out above the rest – and it's Rowan Oak. The former home of William Faulkner, Rowan Oak now serves as a museum that's brimming with perks indoors and out. And though the museum itself is currently closed to the public, you can still explore the grounds. Take a look: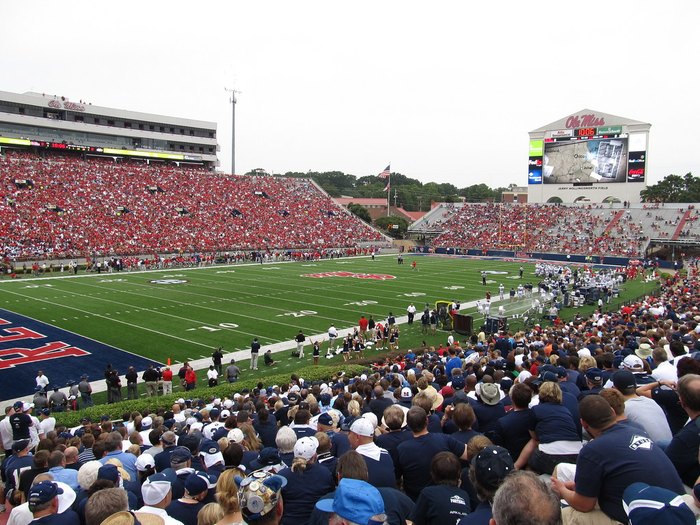 Want to see more of Rowan Oak? Click here for a room-by-room photo tour. For more information, call Rowan Oak at (662) 915-7073. You can also visit the Rowan Oak website or Facebook page.
So, did you know about this incredible piece of history? Ever visited? If so, what'd you think? Tell us in the comments section.
This isn't the only place you can peek into the past. Read about another here.
Address: 916 Old Taylor Rd, Oxford, MS 38655, USA