Take A Closer Look At The Lost City Of Logtown, Mississippi
Located on the banks of Pearl River, Logtown was once a bustling town with a promising future. It was home to thousands of residents and the largest sawmill in the world; however, by 1964, Logtown was completely deserted.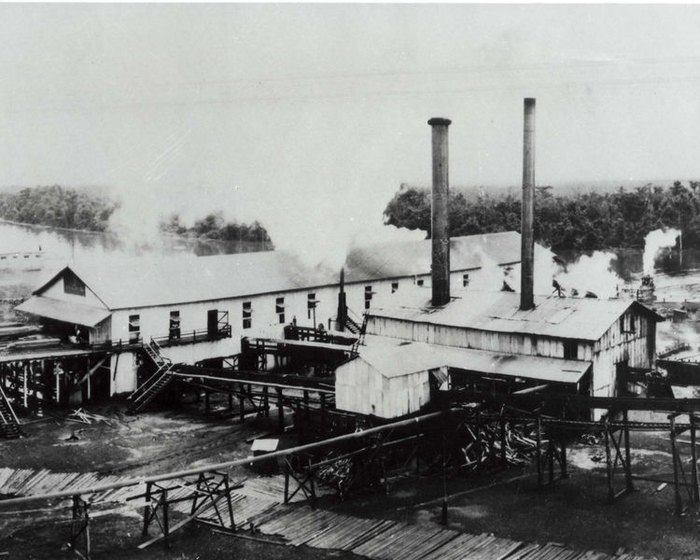 Today, all that remains of the once thriving town is the Logtown Cemetery, which has graves dating back to the 1850s. The Logtown Scenic Byway is a great way to see the historic cemetery and the land that was once home to thousands. Click here for more information.
Want to learn about other deserted towns in the state? Be sure to check out "Visit These 8 Creepy Ghost Towns In Mississippi At Your Own Risk."