The Oldest Building In Mississippi Has A Fascinating History
There seems to be no shortage of historic buildings in Mississippi, but the LaPointe-Krebs house in Pascagoula is the only one that can take the title of the oldest. Predating the American Revolutionary War by two decades, the home is an architectural gem with a fascinating past.
Take a look: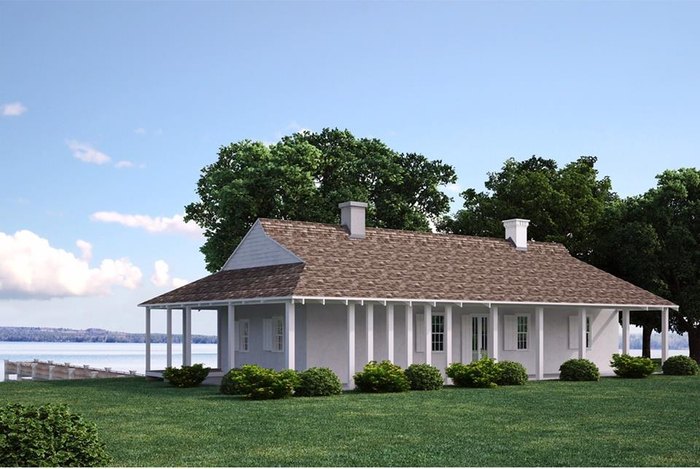 Located at 4602 Fort Street in Pascagoula, the house is currently undergoing its biggest, most extensive renovation yet; however, the normal hours of operation are Tuesday – Friday, from 10 am – 5 pm, and Saturday, from 10 am – 3 pm. For more information on the LaPointe-Krebs House and Museum, click here.
Learn about another of the state's oldest landmarks in "The Oldest Restaurant In Mississippi Has A Truly Incredible History."