This Historic Park Is One Of Mississippi's Best Kept Secrets
When it comes to best kept secrets, Mississippi's got plenty – and that may have something to do with the fact that some of the best attractions have pretty remote locations. Take Grand Gulf Military Park, for example. The 400-acre park is hiding in a ghost town so most people have no idea it even exists, and that's a real shame because it's loaded with history. Take a look: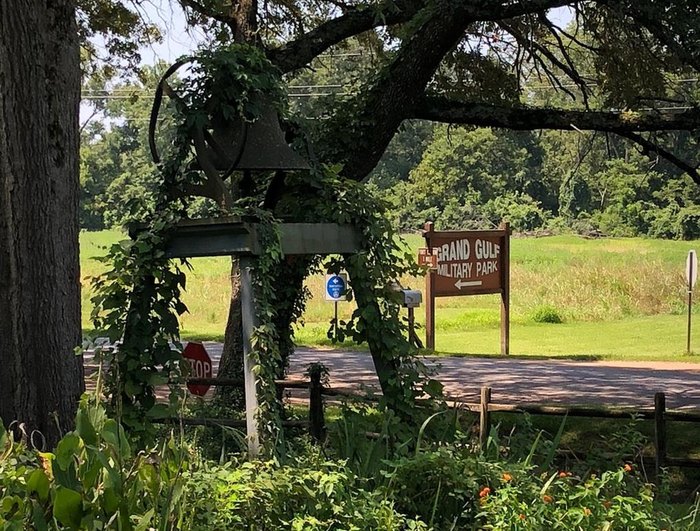 Grand Gulf is located at 12006 Grand Gulf Rd., Port Gibson, MS 39150. For more information, call (601) 437-5911. You can also visit the park's website.
So, ever been to Grand Gulf? Know of another must-visit historic park? Tell us in the comments section.
Looking for another historic spot to add to your bucket list? Click here.