9 Hills Every Mississippian Is Willing To Die On
The idiom, the hill you want to die on, refers to a belief you hold so strongly that you're willing to fight for it, no matter the cost. We all have our own hills, of course. However, it's likely that those of us living in Mississippi share a few because there are just some things all residents will defend to the death. Not so sure? Well, from food preferences to vocabulary, here are nine hills every Mississippian is willing to die on.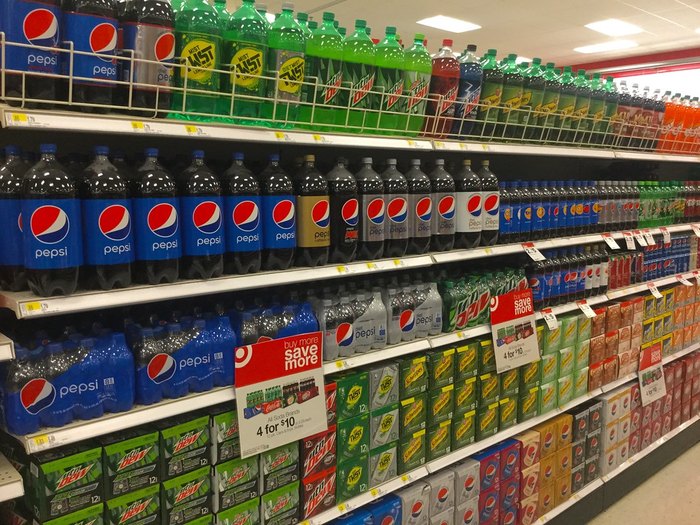 So, what do you think? Are these all things Mississippians will defend to the death? Do you disagree with any of them? Can you think of any other hills people living in Mississippi are willing to die on? If so, tell us!
Mississippians share more than a stance on the issues mentioned above. For instance, just take a look at these strange food combinations in Mississippi that most residents enjoy.
Address: Mississippi, USA
OnlyInYourState may earn compensation through affiliate links in this article.