This Haunted Mississippi Theater Has A Bone-Chilling Past
On an unusually warm day in April of 1936, Tupelo faced one of the deadliest storms in history. The entire town was affected, including the Lyric Theatre. One of Tupelo's largest surviving buildings, the theater served as a meeting place for the injured and dying, which according to many, is the cause for the inexplicable occurrences that have taken place at the Lyric Theatre over the years.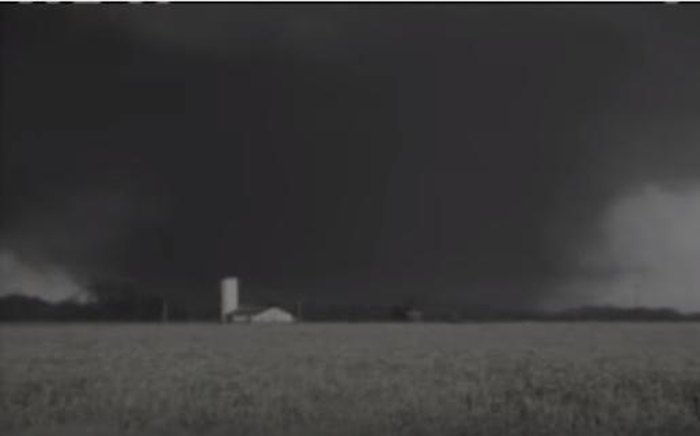 Want to learn the truth about Antoine and any other spirits that may be lurking around the theater? Visit the Lyric Theatre at 201 North Broadway in Tupelo. Still a fully-functioning theater, the Lyric features a variety of great shows. For more information, click here.
Check out more of the state's theaters in "These 7 Theaters In Mississippi Will Give You An Unforgettable Viewing Experience."
OnlyInYourState may earn compensation through affiliate links in this article.