A Quaint Little Country Store In Mississippi, Granny's Corner Serves Some Of The State's Best Burgers
Are you willing to travel for good food? If so, you've got to drive out to the tiny community of McCall Creek, which is where you'll find Granny's Corner. At first glance, it looks like any other small town country store. But that couldn't be further from the truth – and that's because it has a restaurant that serves a mouthwatering fare, which includes amazing burgers. Take a look: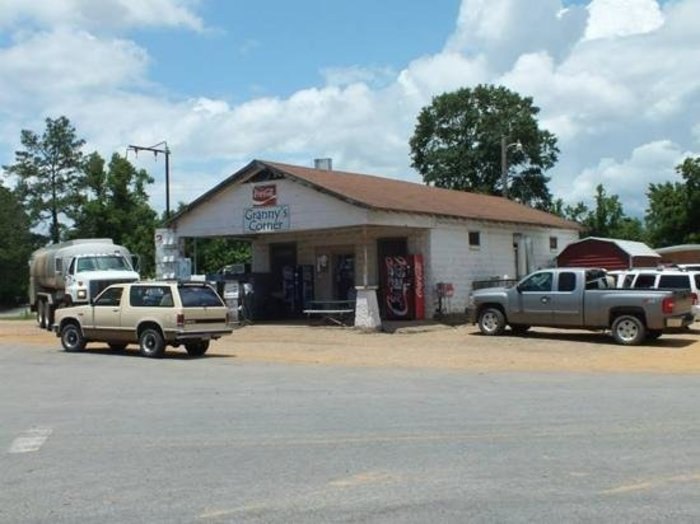 Granny's Corner is open 7 days a week. Visit the restaurant Monday – Thursday 5 a.m. – 4:15 p.m., Friday 5 a.m. – 5:15 p.m., Saturday 6:30 a.m. – 5:15 p.m., and Sunday 8 a.m. – 1:15 p.m. For more information, call (601) 734-6638. You can also visit the country store's Facebook page.
Address: 6935 Burt Jordan Road, McCall Creek, MS, 39647
This isn't the only rural spot with great burgers. Read about another here.
OnlyInYourState may earn compensation through affiliate links in this article.