The Friendly Small Town In Mississippi That's Perfect For A Summer Day Trip
For a perfect Summer Day Trip in Mississippi, consider Ocean Springs. This hidden gem is not just a friendly small town; it's also the birthplace of famous musicians. As an oasis of Southern charm, Ocean Springs offers much more than meets the eye. Renowned for its artistic spirit, quaint shops, and gourmet eateries, it's ideal for a relaxed summer retreat. If you're looking for a change of pace, a day in Ocean Springs might be just what you need.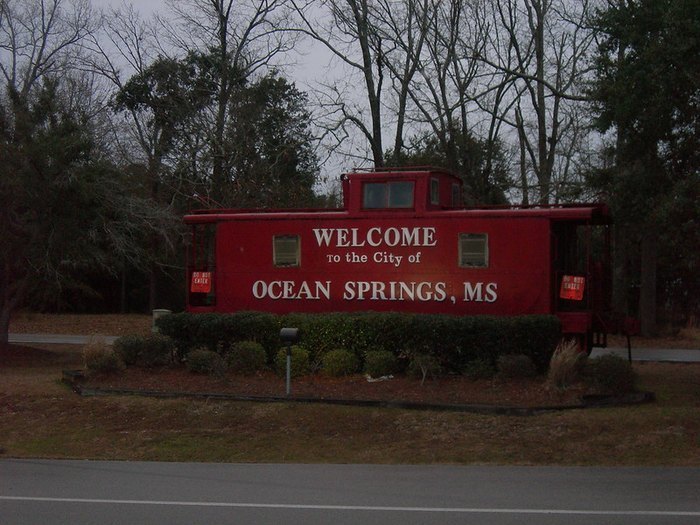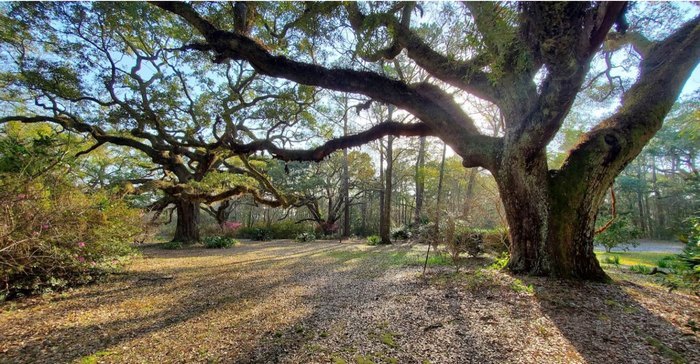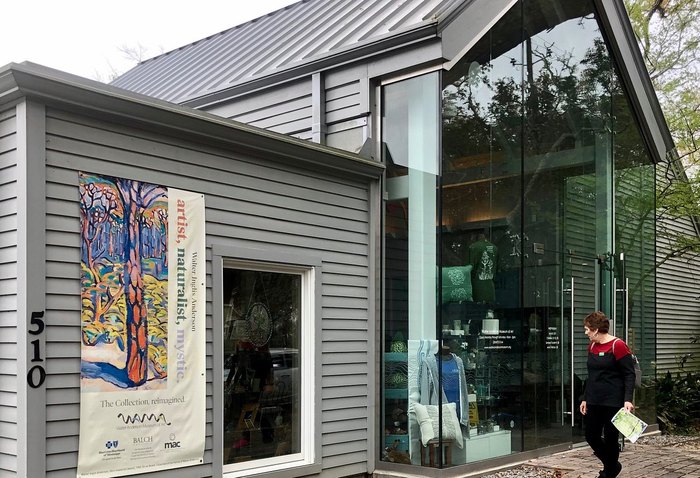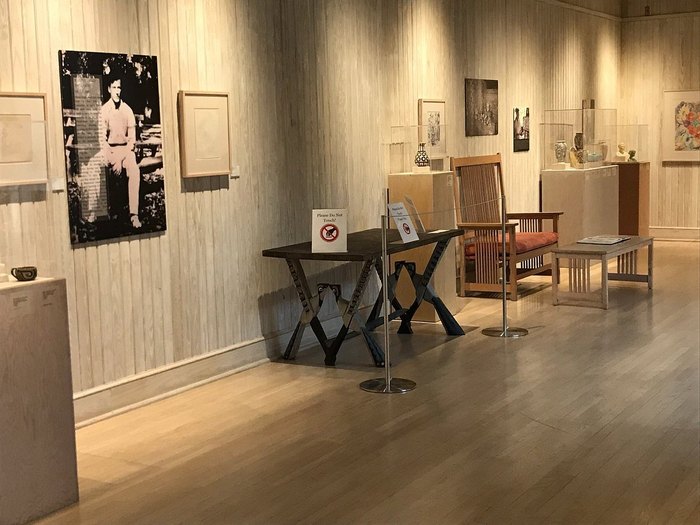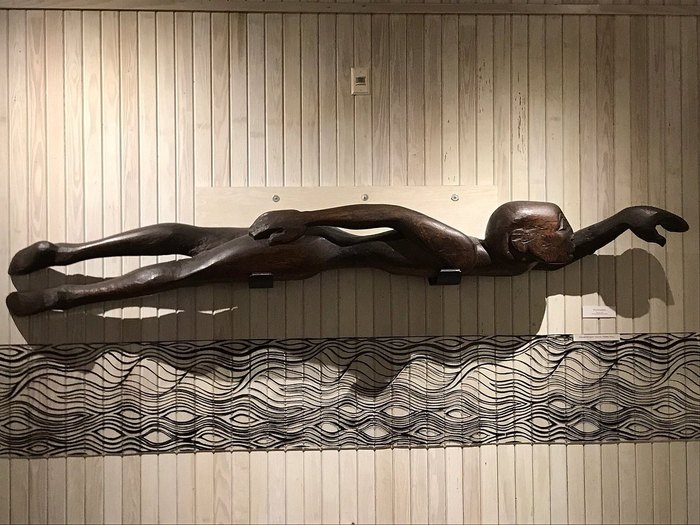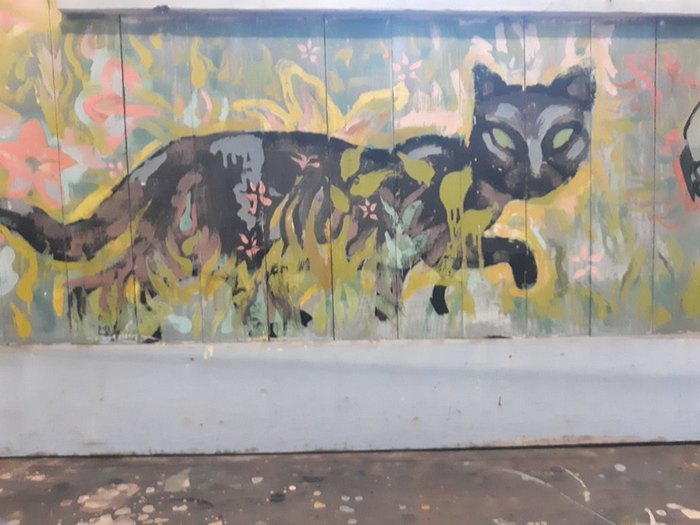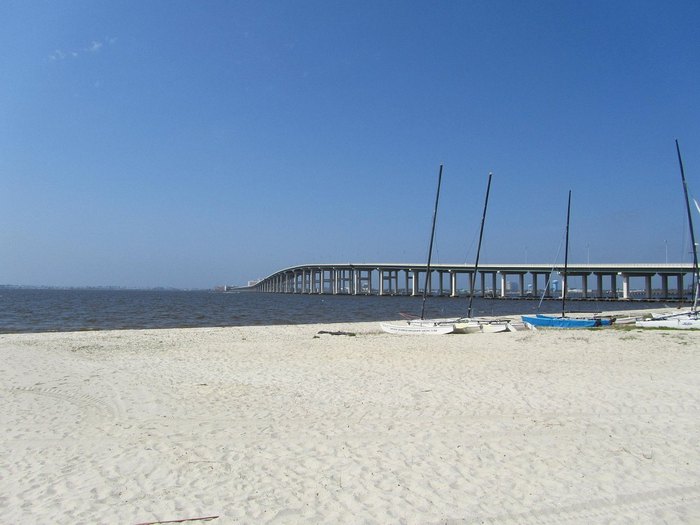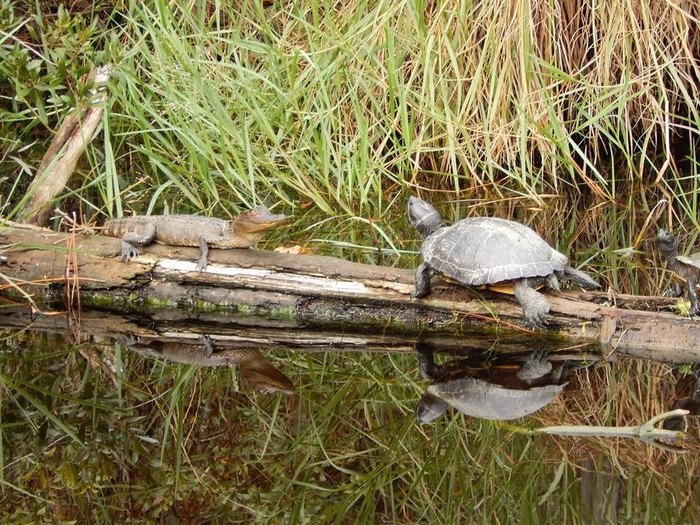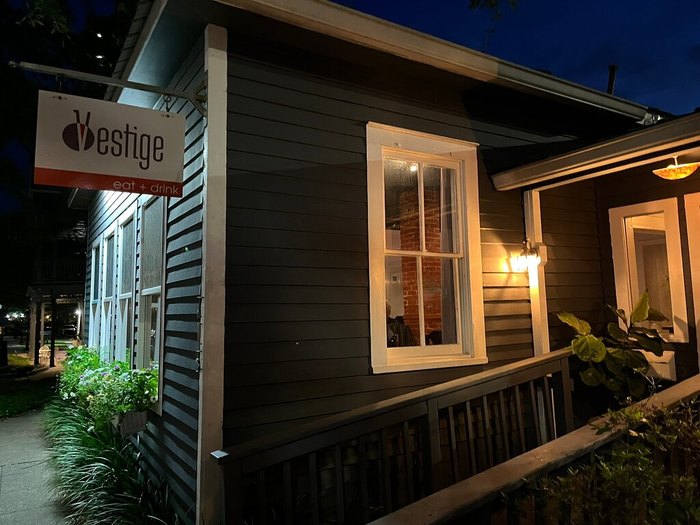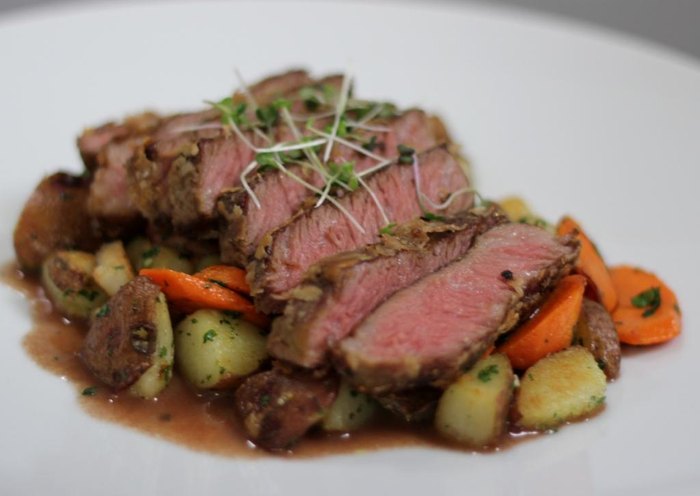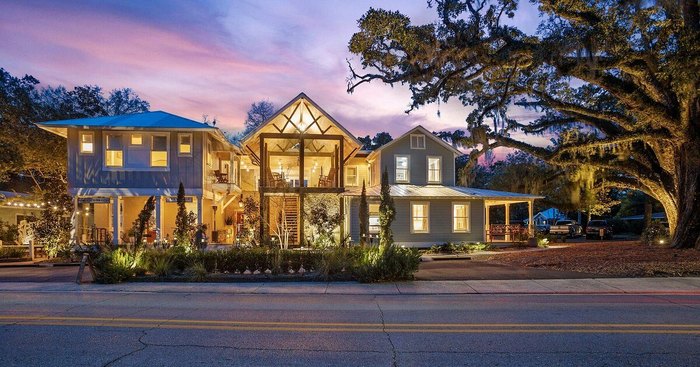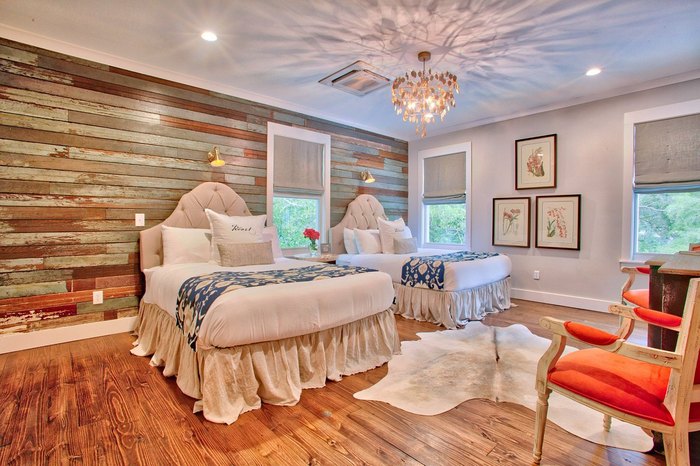 In my travels, I've learned that a Summer Day Trip in Mississippi isn't complete without visiting the friendly small town of Ocean Springs. Its unique blend of cultural heritage, natural beauty, fine dining, and comfy lodgings encapsulates the Southern charm. Did you visit Ocean Springs and try the Vestige dining experience? Which part of the town was your favorite? We'd love to hear your stories in the comments.
Interestingly, Mississippi isn't just about charming towns and delicious food. It also birthed some of the biggest names in music in the smallest of its towns. To learn more about this musical heritage, check out our article on One Of The Biggest Names In Music Grew Up In One Of The Smallest Towns In Mississippi.
OnlyInYourState may earn compensation through affiliate links in this article.
Address: Ocean Springs, MS 39564, USA