The Fall Foliage At These 12 State Parks In Mississippi Is Stunningly Beautiful
If it's even possible, Mississippi seems to be more beautiful during the fall. There's just something about the boldly-colored autumn leaves that make for striking scenery. And while beautiful fall foliage can be found just about anywhere in the state, we decided to check out what the state parks had to offer, and here's what we found.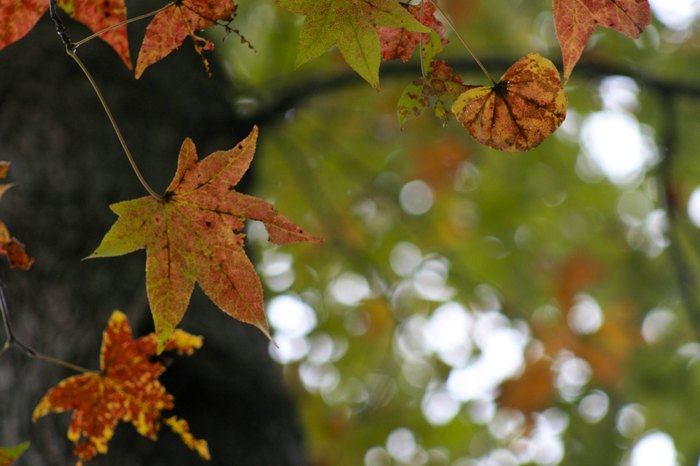 Even with Mississippi being home to over 20 state parks, pictures are difficult to come by. So, If you have photos of fall foliage taken in any of the state's beautiful parks please share them below.