Climb A Bluff And Ogle An Old River Channel On This Fairy Tale Trail In Mississippi
Real life isn't exactly a fairy tale. However, that doesn't mean you can't get a taste of the enchanted life. You simply have to know where to look, and it just so happens, we do! There are a set of hiking trails in Columbus, Mississippi that boasts magical features and delightful scenery. As soon as you set out on these trails, you're sure to feel as if you've stepped onto the pages of your favorite fairy tale.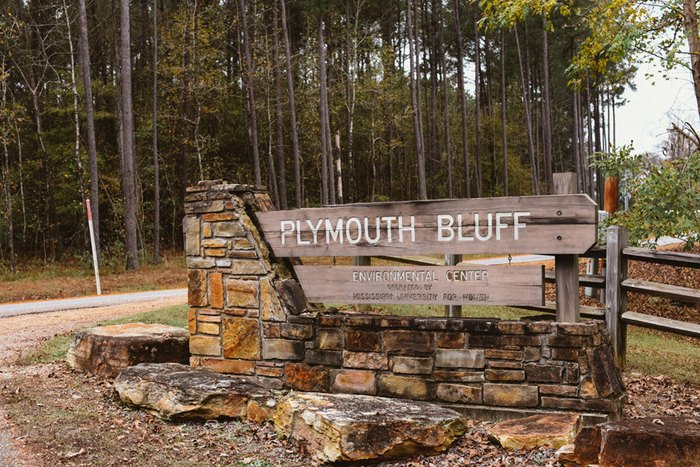 So, what do you think? Are you ready to embark on an enchanting adventure along these hiking trails in Columbus? For more information, call Plymouth Bluff Environmental Center at (662) 329-7126. You can also visit the Mississippi University for Women website.
These hiking trails in Columbus aren't the only reason to visit the city. You'll find plenty to do in Columbus, which has been dubbed Mississippi's best-kept secret.
Address: Plymouth Bluff Environmental Center, 2200 Old W Point Rd, Columbus, MS 39701, USA