15 Epic Outdoorsy Things In Mississippi Anyone Can Do
Spending the day outside may seem good in theory but if you're not an avid outdoors-man, the options are pretty limited – or so you thought. Mississippi's diverse terrain, fishing opportunities, abundant wildlife, and natural beauty actually make it the perfect destination for "outdoor adventure seekers" – both experienced and inexperienced. From up close encounters with wildlife to walking among the tree tops, here are 15 outdoorsy things in Mississippi that are suitable for people of all ages.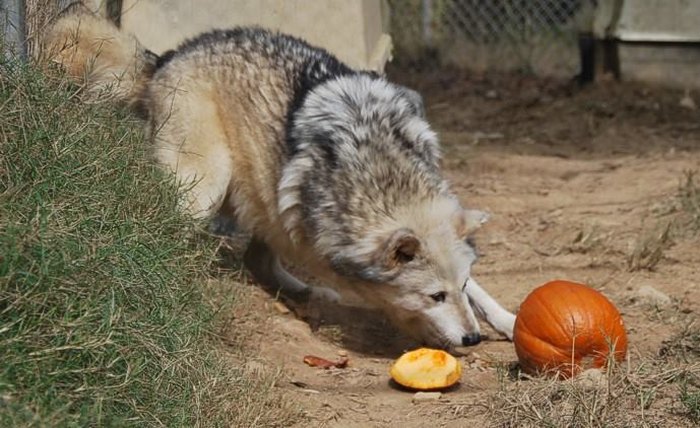 Been to any of the places listed above? What else would you add to this list?