This Eerie Footage Will Take You To Nitta Yuma, A Nearly Abandoned Mississippi Town Where Dolls Outnumber People
There are several towns in Mississippi whose populations have diminished tremendously over the years. However, there's only one town where the departing residents have been replaced with dolls – and it's Nitta Yuma. As of today, the nearly-vacant town in the Mississippi Delta has more dolls than residents. Take a look: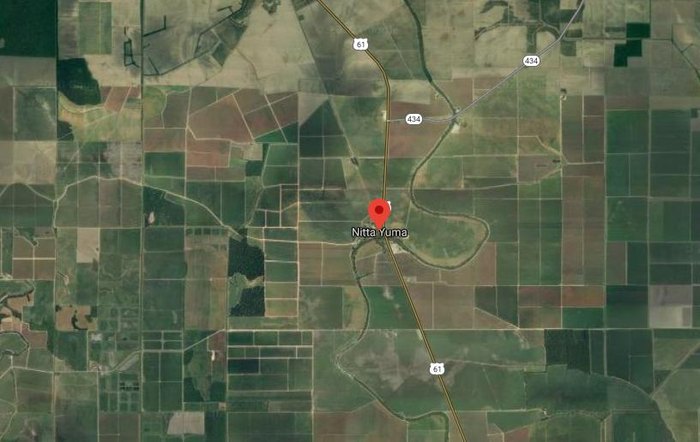 Watch the video below to learn more about Nitta Yuma, and the dolls that call it home.
Did you know about Nitta Yuma? Ever visited? If so, did you check out the doll collection? Tell us in the comments section.
This isn't Mississippi's only deserted town. Read about others here.
Address: Nitta Yuma, MS 38721, USA