Don't Let The Fall Season Pass Without A Visit To Mitchell Farms, Mississippi's Best Pumpkin Patch
A trip to the pumpkin patch is probably the most popular tradition associated with the fall season. Luckily, we've got plenty of great pumpkin patches here in the Magnolia State. However, only one can take the title of "the best" – and it's Mitchell Farms. Take a look: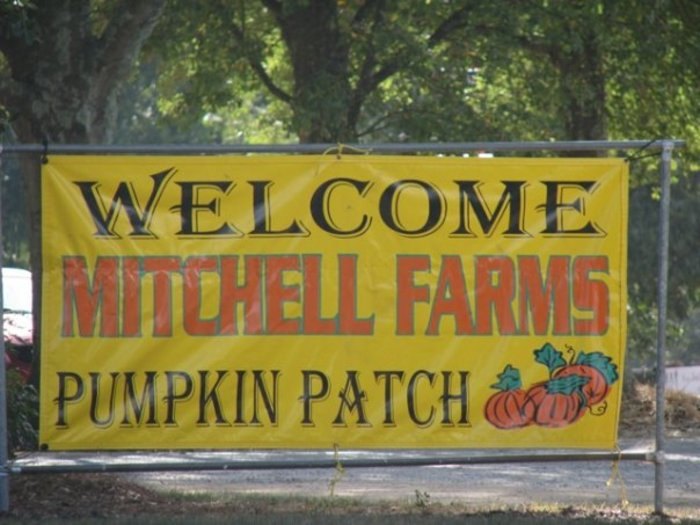 For more information, call Mitchell Farms at (601) 765-8609. You can also visit the Mitchell Farms website or Facebook page.
So, did you know about Mitchell Farms? Ever visited? If so, what'd you think? Is the pumpkin patch worthy of being deemed the state's best? Tell us in the comments section.
Looking for another way to celebrate the season? Click here.
Address: 650 Old U.S. 84, Collins, MS 39428, USA