Though Decades Have Passed, This Deadly Mississippi Storm Will Never Be Forgotten
Mississippi has seen its fair share of hurricanes. Luckily, many of the storms that have hit the state caused little damage. However, every so often a hurricane so severe comes along, it's nearly impossible to forget – and that's exactly what happened in 1969 when Hurricane Camille wreaked havoc on Mississippi's Gulf Coast.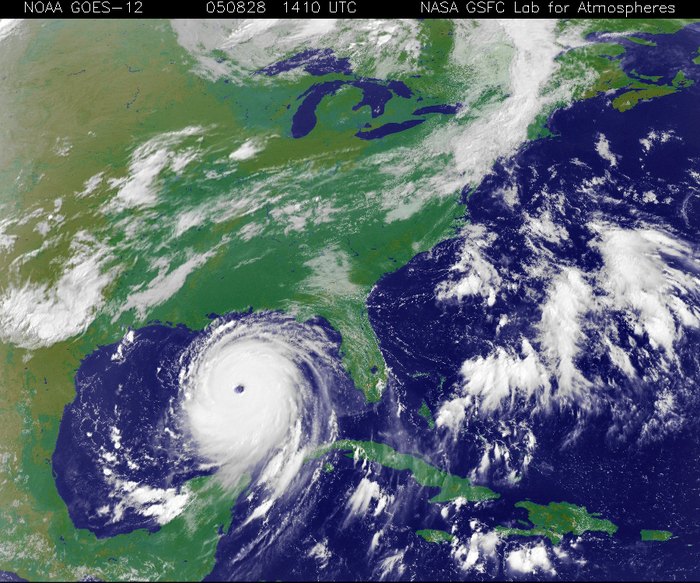 Get a closer look at Hurricane Camille in the video below.
So, do you remember Camille? Have a story to share about the storm? How'd it compare to Katrina? We want to hear from you! Tell us in the comments section.
Read about another horrific storm in "A Massive Blizzard Blanketed Mississippi In Ice In 1994 And It Will Never Be Forgotten."