Carrollton Is One Of Mississippi's Best Preserved 19th Century Communities
Both Natchez and Columbus boast an abundance of well-preserved homes from the 19th century. However, they're not the only towns with tons of historic buildings. Another spot that's often overlooked, yet equally as historic is Carrollton. As if frozen in time, the charming town is filled with homes, businesses, and churches from the 1800s.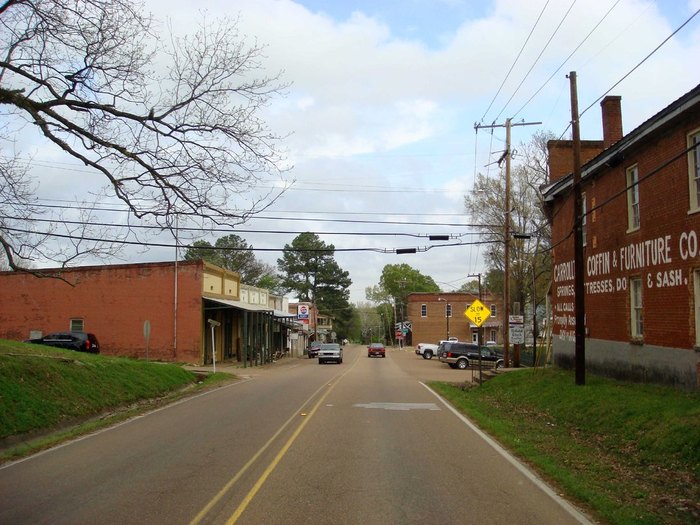 Ready to pay a visit to Carrollton and peek into the past? To learn more, check out the Carrollton website. And though Carrollton is a great visit year-round, the best time to visit is during its annual pilgrimage, when many of the buildings are open for tours. Click here for more info.
So, did you know about Carrollton? Ever visited? Know of another must-visit for history buffs? Tell us!
Carrollton isn't the only Mississippi town where you can re-visit the past. Click here to read about seven others.
Address: Carrollton, MS 38917, USA