The Sunrises At This Lake In Mississippi Are Worth Waking Up Early For
What's the best part of vacation? Some would say the time spent with friends and family and loved ones. Others would say all the drinking and food without calorie concerns. For some people, it's a change of scenery, and for quite a few people, it's sleeping in.
However, one of the best parts of vacation is actually the opposite of sleeping in: Waking up early to experience the quiet beauty of sunrise.
On Enid Lake in Mississippi, you'll experience one of the best sunrises available in the state. It's an actual color show, with the sun streaking both lake and sky with reds, oranges, pinks, and blues. For a couple of minutes, you can just experience the beauty of nature in a quiet, peaceful way with no one else around. Truly, it's downright magical.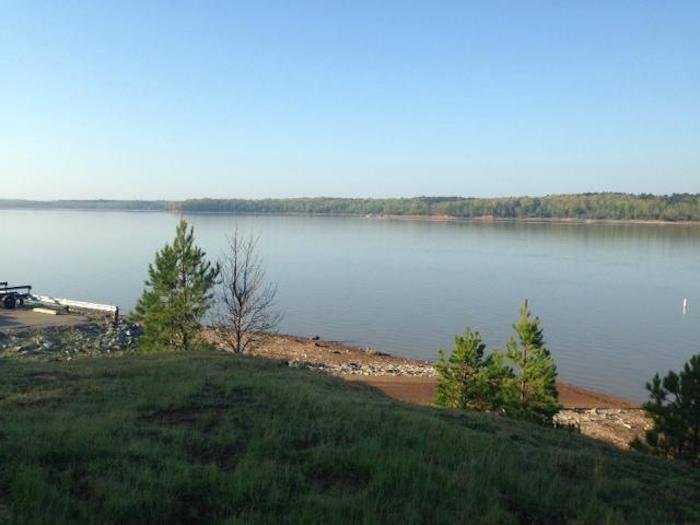 There's a plethora of cabins and Airbnb rentals by Enid Lake, plus there are campgrounds available too for those who want to be as close to nature as possible. And remember, while the sunrises might be one of the highlights of staying here, you'll also experience a satisfying lake vacay here at Enid Lake!
Address: Enid Lake, Mississippi, USA