Here Are The 15 Best Towns In Mississippi To Retire In
When deciding where to retire, there are a lot of factors to consider. With the help of the website Niche, who researched things such as a town's number of retirees, weather, and access to healthcare and entertainment, we've put together a list of the best Mississippi retirement towns. (To see the complete list, click here. For more details on how the cities were scored, click here.) Read on to find out which Mississippi town you may be calling home at some point in the future.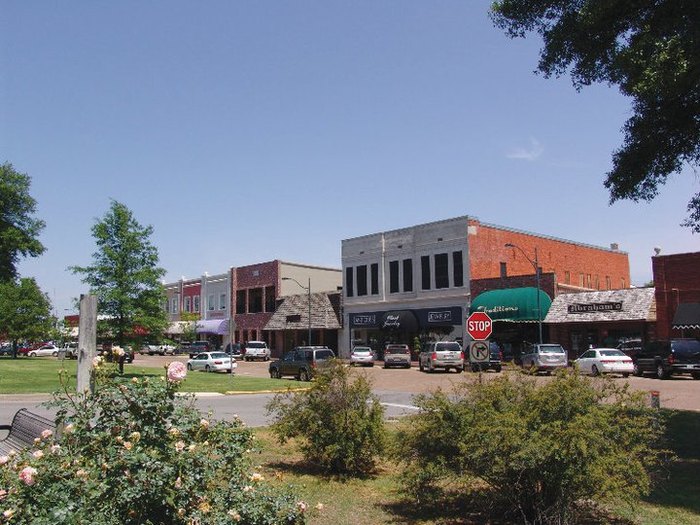 Visited any of these cities? Live in one already? Surprised by any on the list? Share your thoughts in the comments section below!