9 Horrifying Mississippi Stories You Didn't Learn About In History Class
Mississippi celebrated its 200th birthday on December 10, 2017. And over the course of two centuries, a lot of great things have happened in the Magnolia State. There have also been a few not-so-great things. From natural disasters to shocking crimes, Mississippi has its fair share of horrifying stories; here are 9 you probably didn't learn about in school.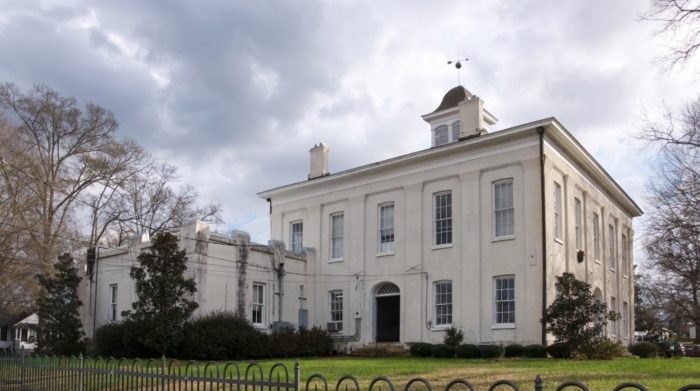 So, have you ever heard about any of these incidents? Know of another that should've been included? Tell us in the comments section.
If you enjoyed this, check out "9 Shocking Things You Had No Idea Happened In Mississippi."