Here Are The 20 Richest Cities In Mississippi
The fact that Mississippi is one of the poorest states in the nation is pretty much common knowledge, but the wealthiest cities in the state? Not so much. So, with the help of Zip Atlas, we've compiled a list of the 20 cities in Mississippi with the highest average household incomes. Here's what we found.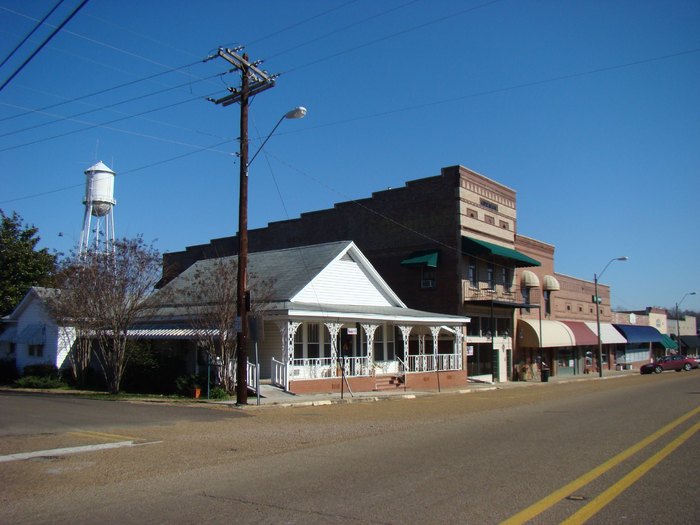 Were you surprised by any of these? Tell us what you think in the comments section below.