Uh Oh… Here Are The 15 Drunkest Counties In Mississippi
Let's be honest, most everyone can appreciate a good drink, and that includes Mississippians. But don't get the wrong idea; according to County Health Rankings and Roadmaps, the state fared pretty well when it came to factors such as excessive drinking – something that can perhaps be partially attributed to the fact that the state still has numerous dry counties in addition to an extremely low bars per capita ratio (there's only one bar for every 27,326 residents!). While the state did pretty well overall, we decided to put together a list of the counties with the highest percentages of adults who reported excessive drinking*. And since so many counties were tied, each county's bars per capita, according to Find The Home, were also taken into consideration. Check out the results below.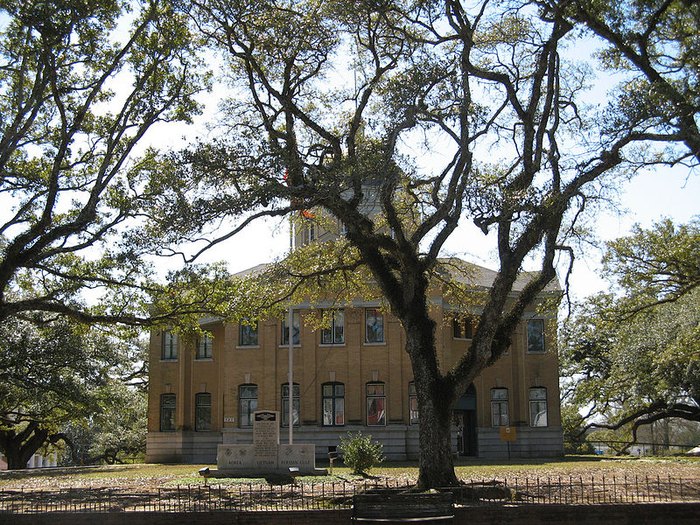 What did you think of this list? Were you surprised by any of the results? Think another county should've been on the list? Share your thoughts in the comments section below.
*According to County Health Rankings and Roadmaps, "excessive drinking" is the percentage of adults that report either binge drinking, defined as consuming more than 4 (women) or 5 (men) alcoholic beverages on a single occasion in the past 30 days, or heavy drinking, defined as drinking more than one (women) or 2 (men) drinks per day on average.
OnlyInYourState may earn compensation through affiliate links in this article.