13 Silly Mississippi State Laws That You Probably Didn't Know About
Laws are put in place to protect us, but over time some laws become a bit outdated, even silly. And if you can't find humor in the little things, life can get boring. So if you're ready for a good laugh, look over the list below and check out some of the weird laws in Mississippi.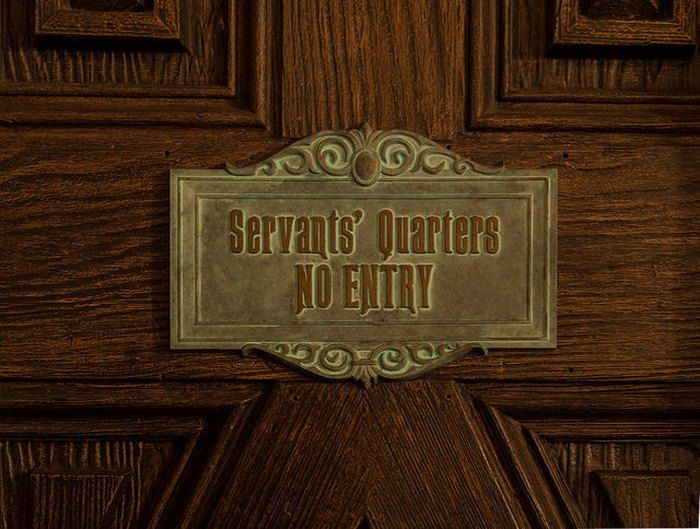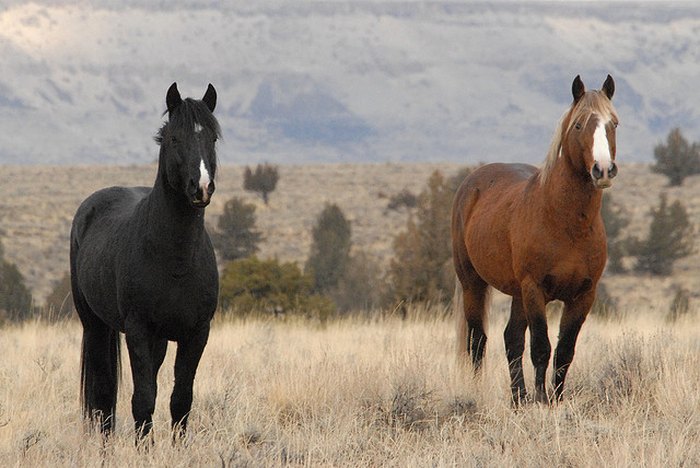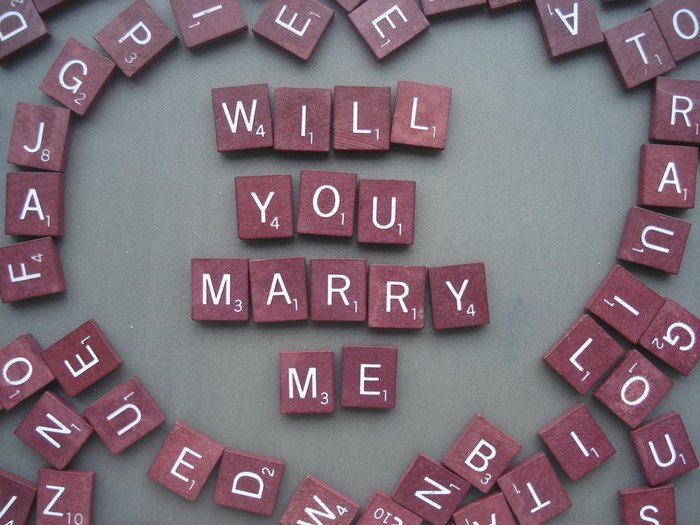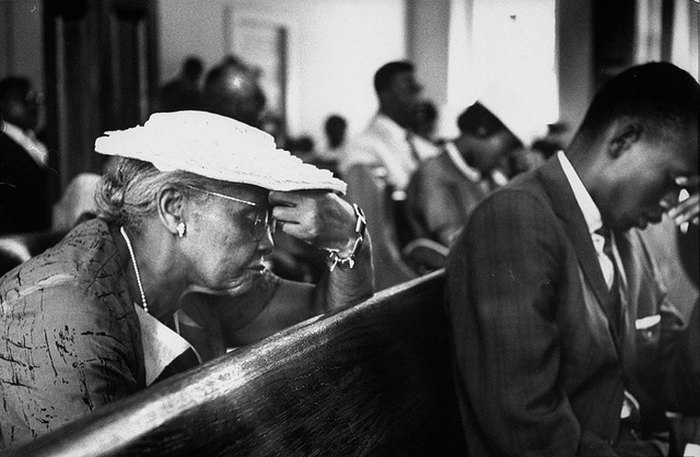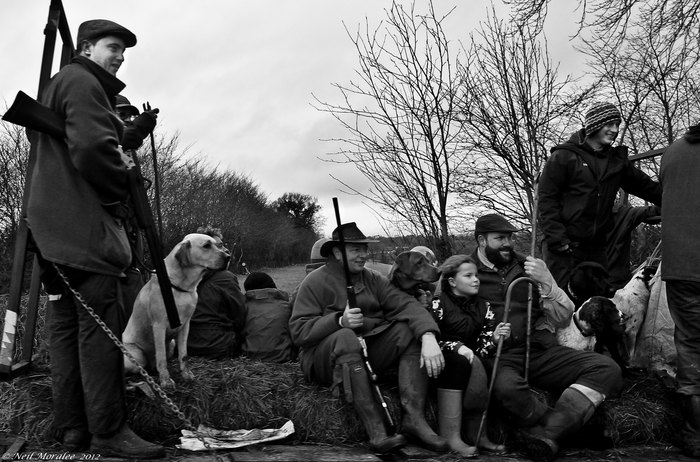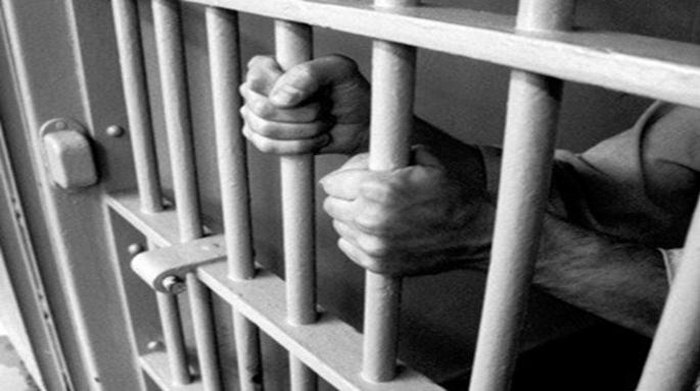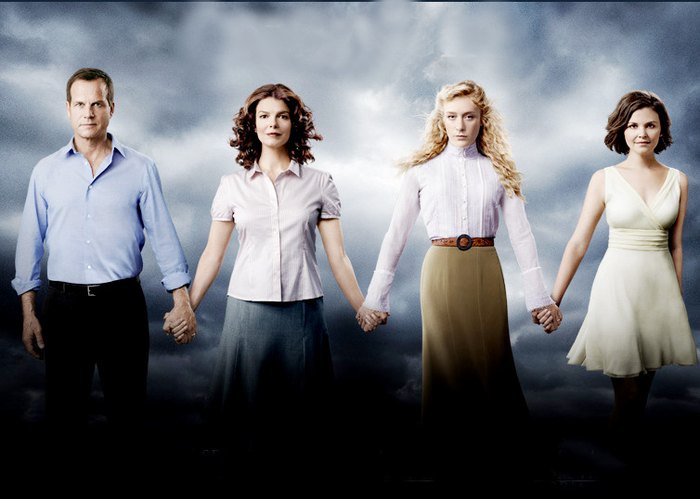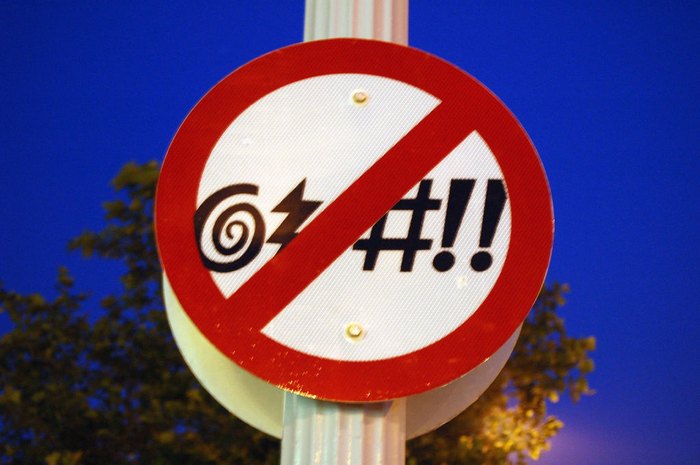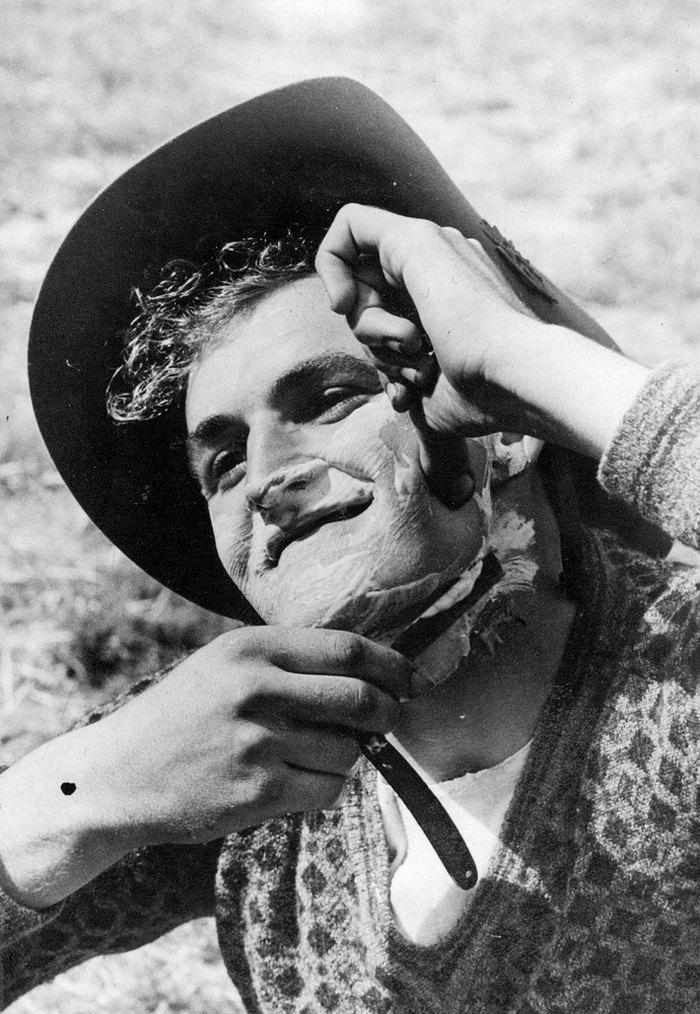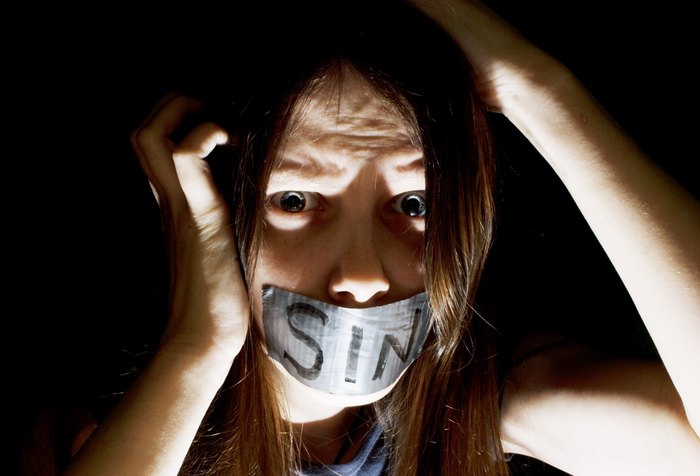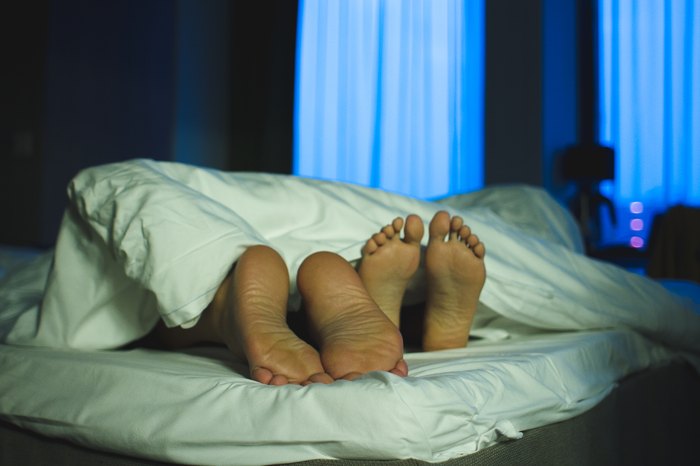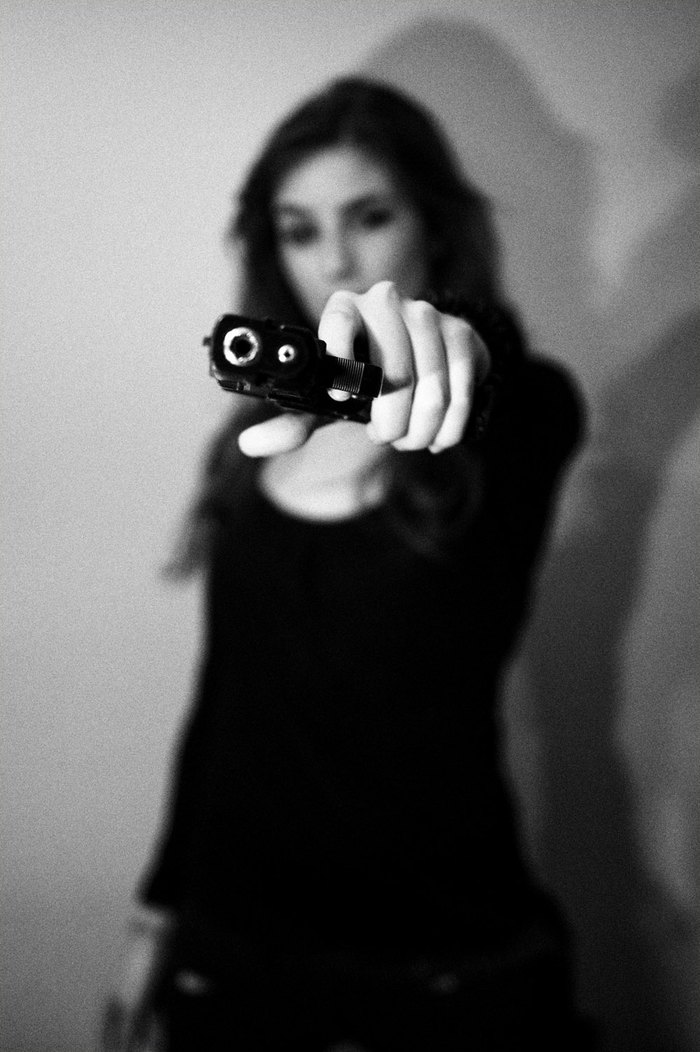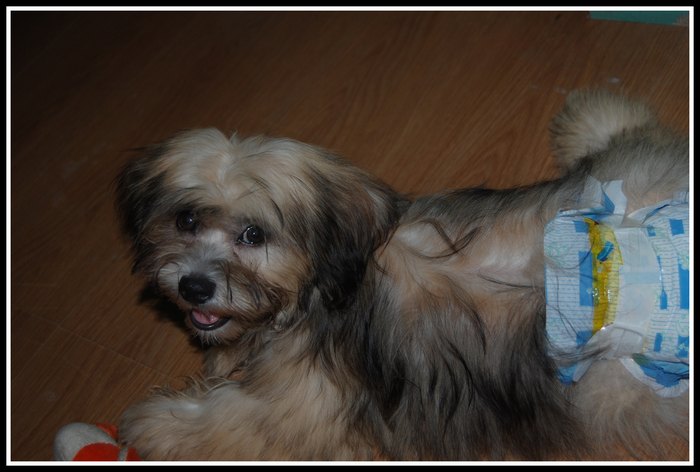 So, did you know about these strange illegal things in Mississippi? Know of any other weird laws in Mississippi? Tell us!
The state's quirks aren't limited to weird laws. Click here to read about the weirdest places in Mississippi.
OnlyInYourState may earn compensation through affiliate links in this article.
Weird Laws In Mississippi
August 20, 2021
What are some other illegal things in Mississippi?
The laws mentioned above aren't the only weird laws in Mississippi. There are several other illegal things in Mississippi that'll baffle you. For instance, vagrancy is illegal and punishable by either 30 days in jail or a $250 fine. Several cities around the state have their own fair share of weird laws, including Oxford, where it's against the law to cheer, unless, of course, there's a reason to. In Oxford, it's also illegal to drive around the town square more than 100 times in a single session. Another town with an unusual law on the books is Hazelhurst. According to the town's statutes, you can't fish with an Uzi. Lastly, there's Ridgeland, where it's illegal to have exterior burglar bars that are visible from the street.
Are there any other fun facts about Mississippi?
There are lots of fun facts about Mississippi, including the fact that Memorial Day may have originated in Columbus, Mississippi. The holiday is alleged to have originated in a handful of states and Mississippi is one of them. According to records, on April 25, 1866, several women decorated the graves of both Union and Confederate soldiers in Columbus' Friendship Cemetery. This act marked the beginning of celebrating and honoring those who lost their lives while serving the country.
What are some strange things about Mississippi?
Strange things about Mississippi aren't limited to weird laws. There are lots of strange and unusual places in Mississippi, including Witch Dance. Located at milepost 233.2 on the Natchez Trace Parkway, Witch Dance was first inhabited by Native Americans; however, according to local lore, it eventually became a meeting place for area witches. Legend says the witches performed dancing rituals and that, wherever their feet touched the ground, the grass would die and never grow again. Believed to be bad luck, the barren spots were avoided by locals at all costs. Today, Witch Dance serves as a campground.