13 Reasons To Be Thankful You're A Mississippian
At this time of year, many of use reflect on our lives and count our blessings. One thing we can all be grateful for is the fact that we're Mississippians. Living in the Magnolia State is truly a blessing and here are 13 prime reasons you should be thankful you're a Mississippian.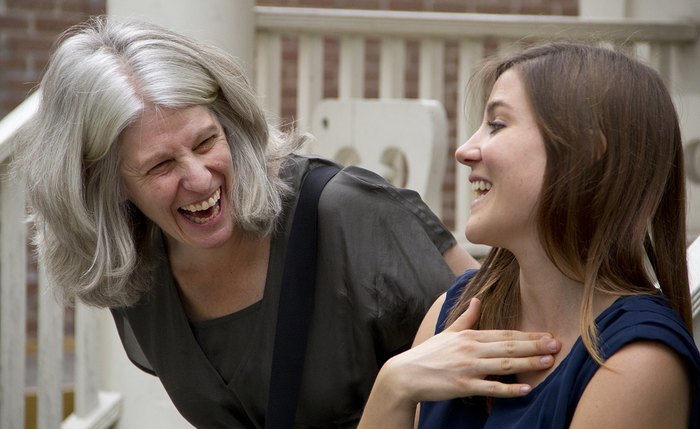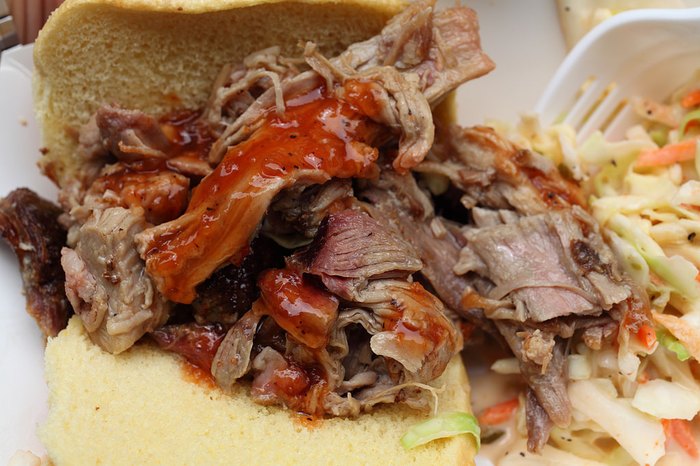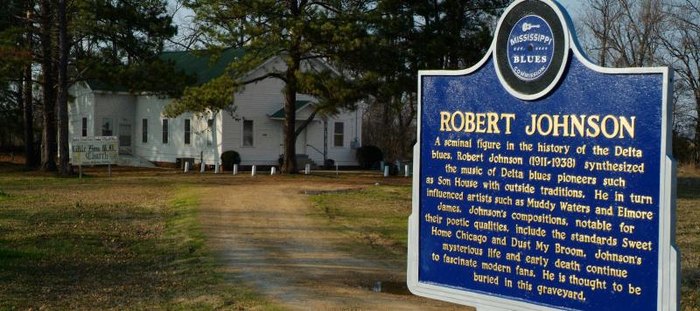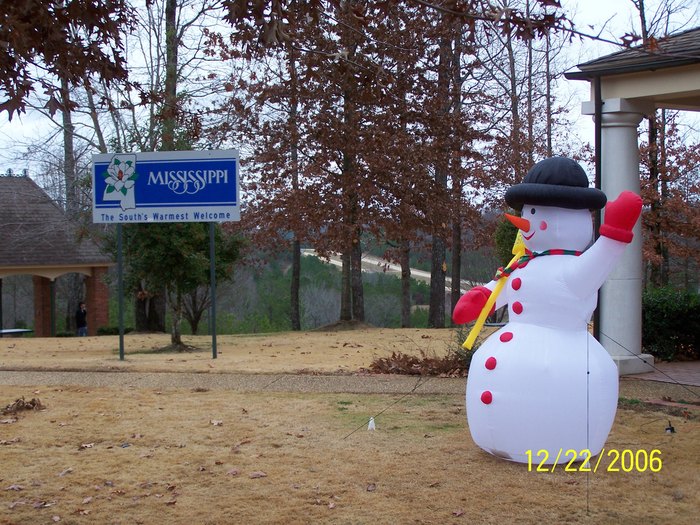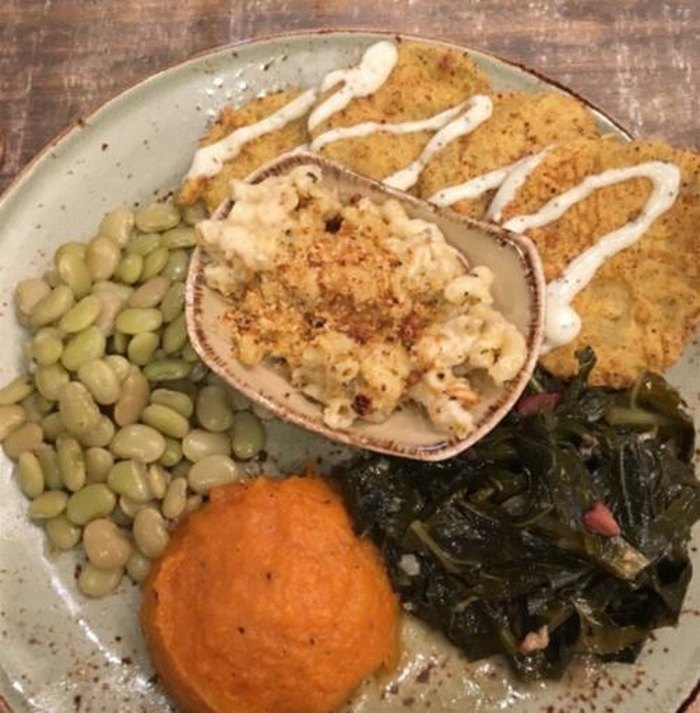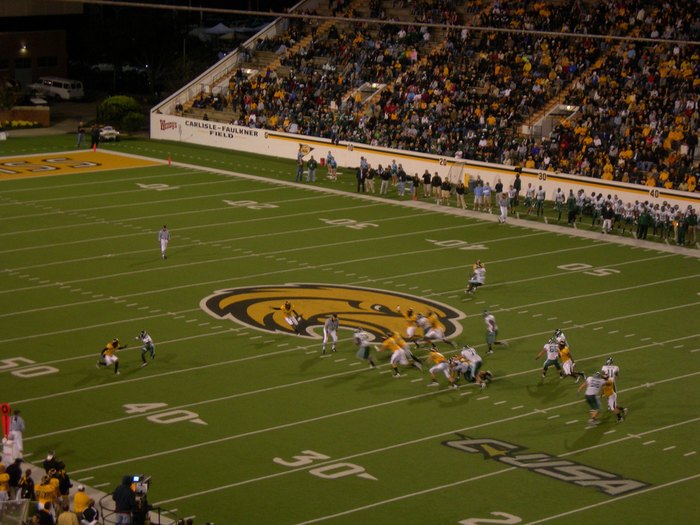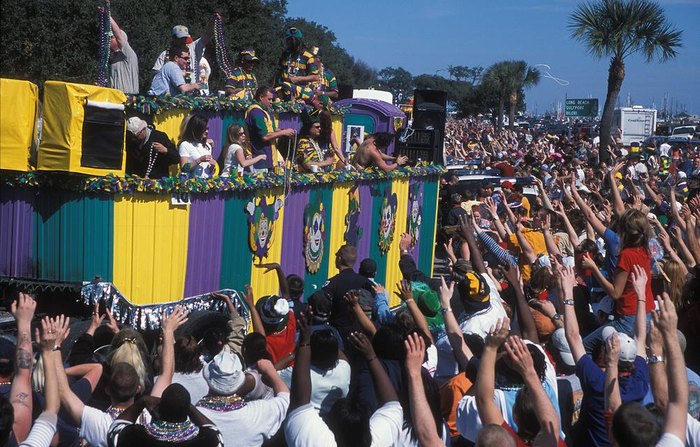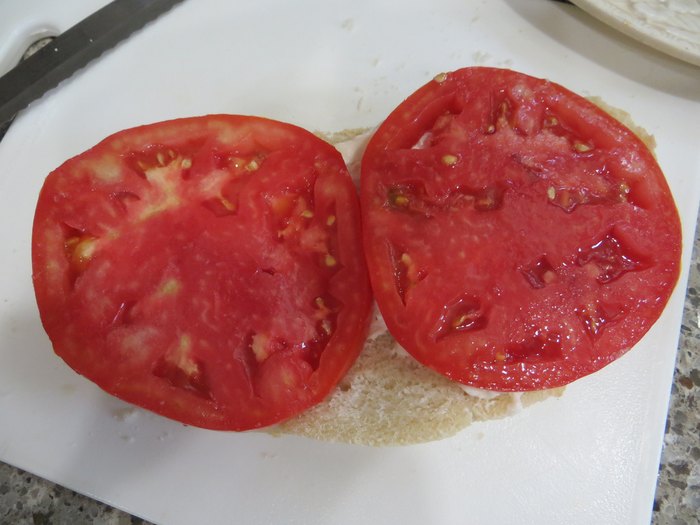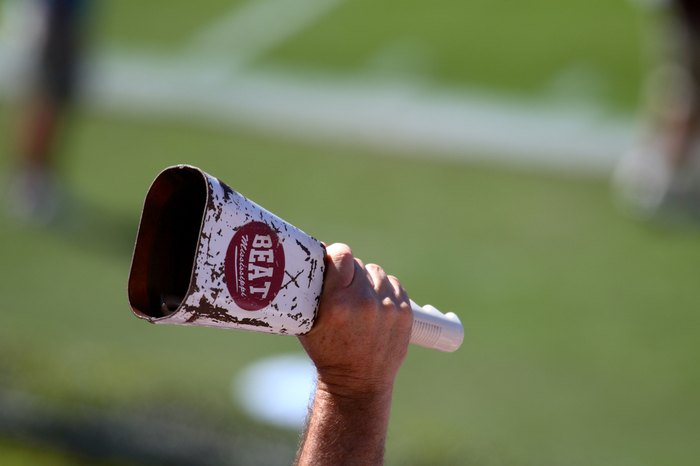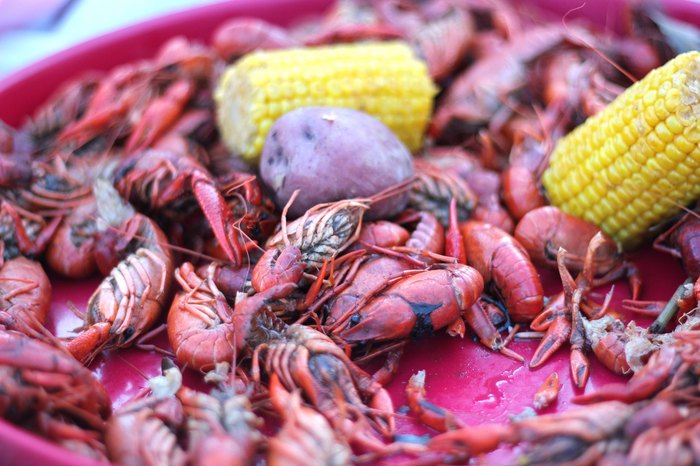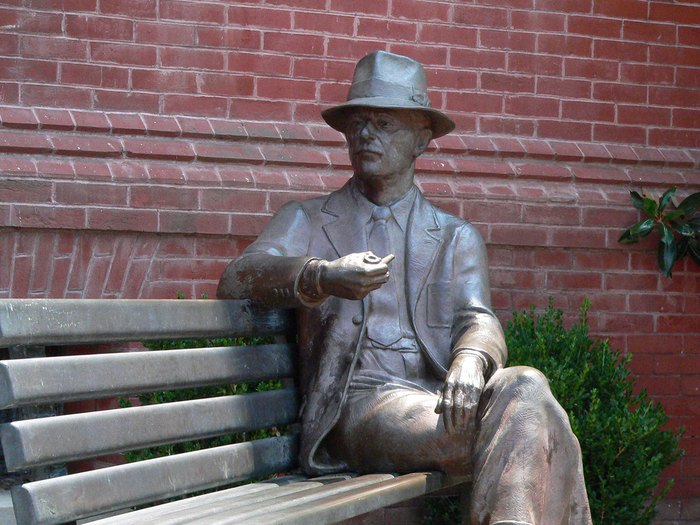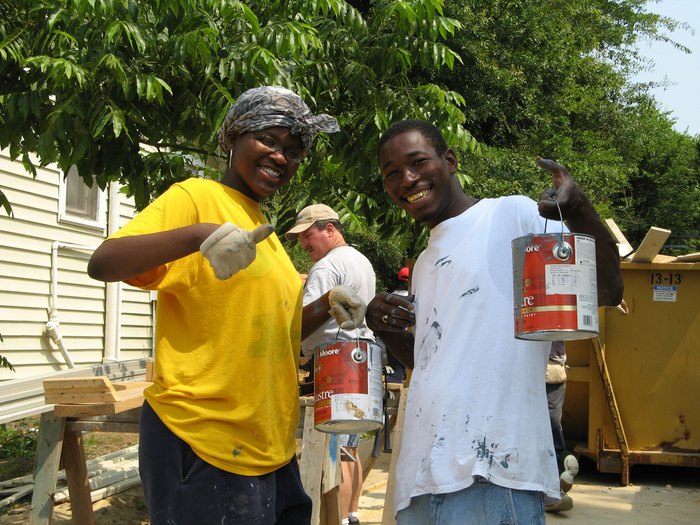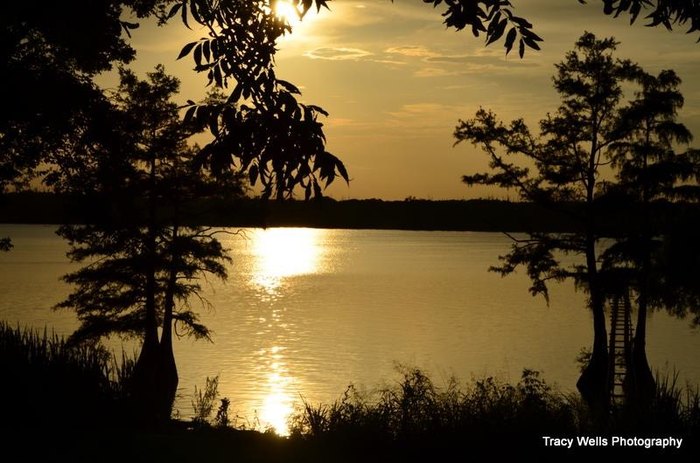 There are so many reasons to be thankful for being a resident of the Magnolia State, this list could easily go on! What would you add?
If you enjoyed this, be sure to check out "11 Reasons The Entire Country Should Be Thankful For Mississippi."
OnlyInYourState may earn compensation through affiliate links in this article.