Most People Don't Know The Meaning Behind These 13 Mississippi Town Names
Mississippi is full of great towns. However, some have names that'll leave you scratching your head. And if you've ever wondered just how some of the state's most oddly named towns got their monikers, you've come to the right place. From local legends to historical facts, here are origins behind 13 of Mississippi's strangest town names.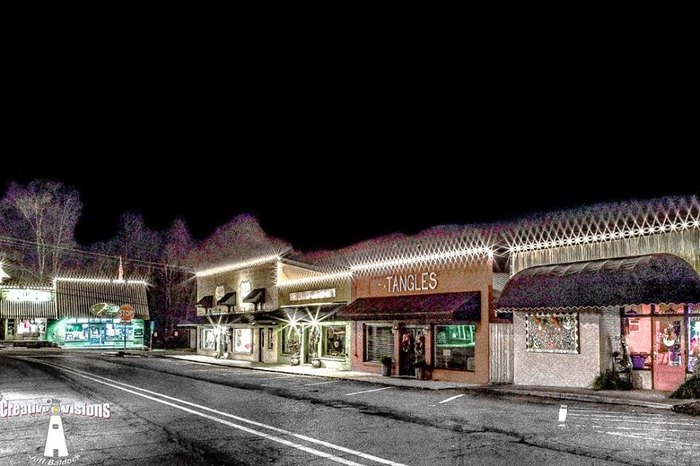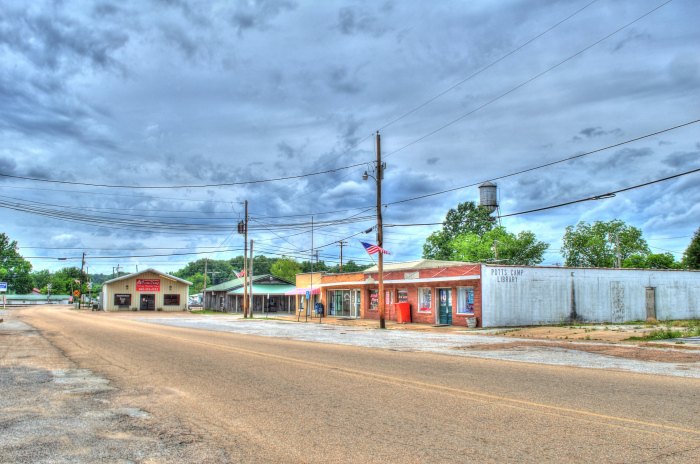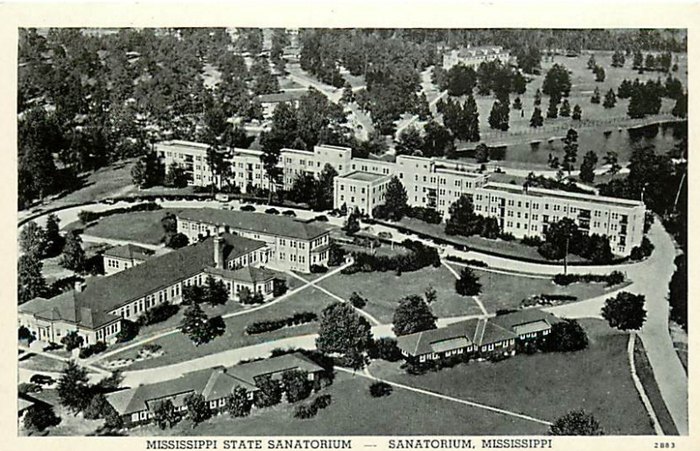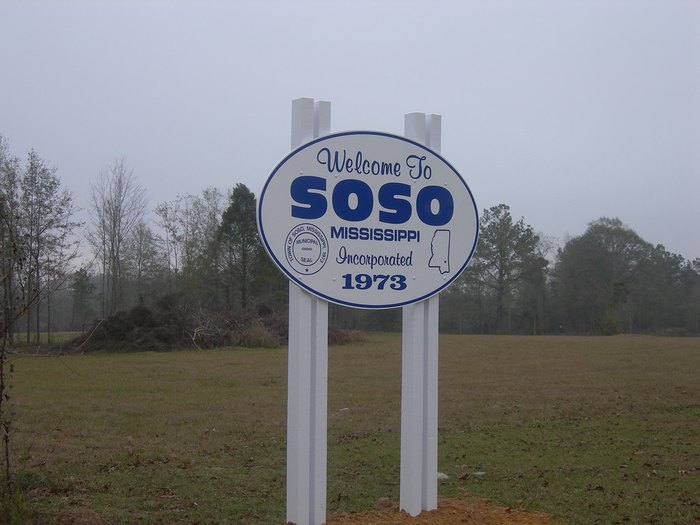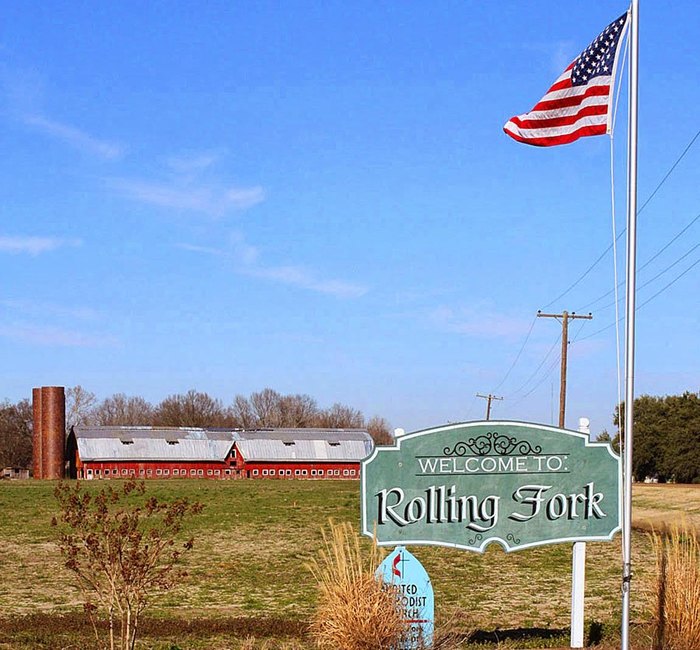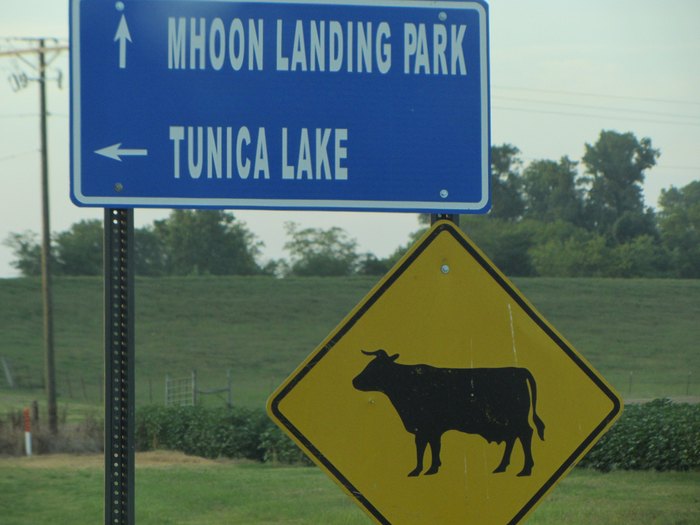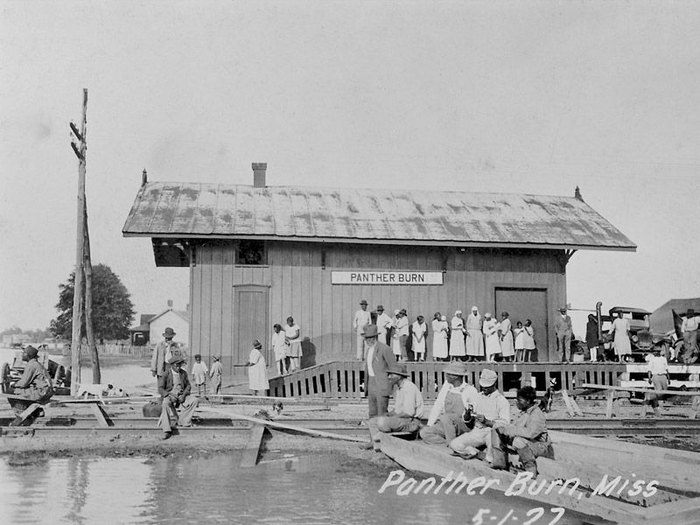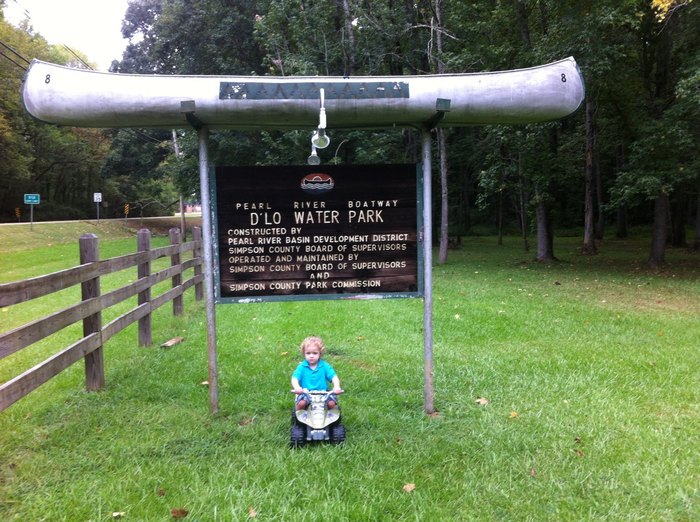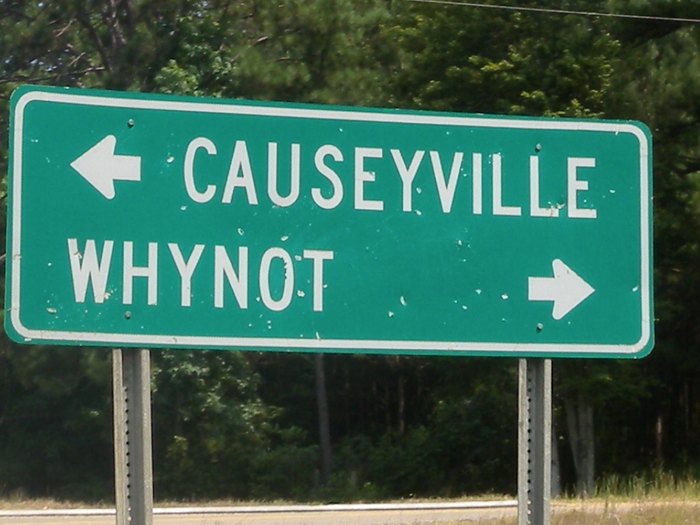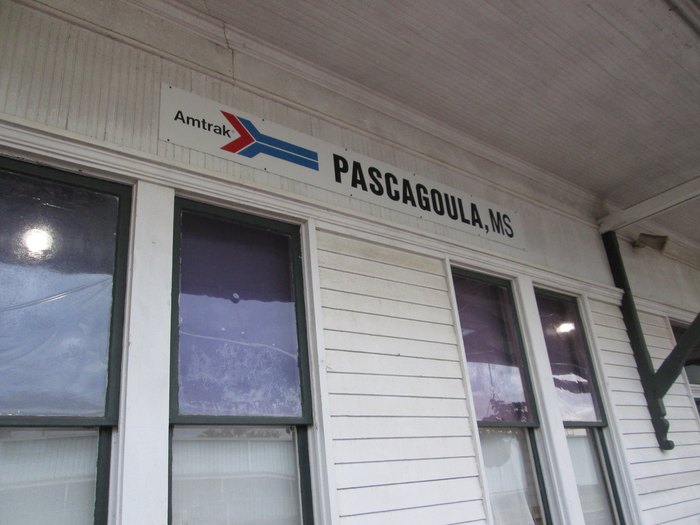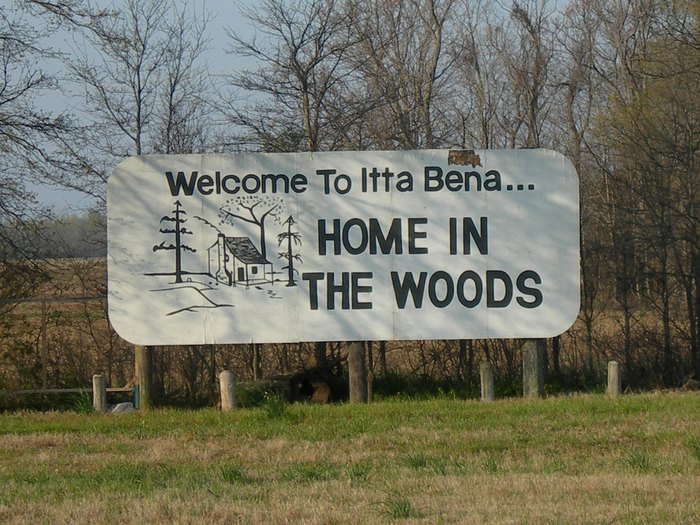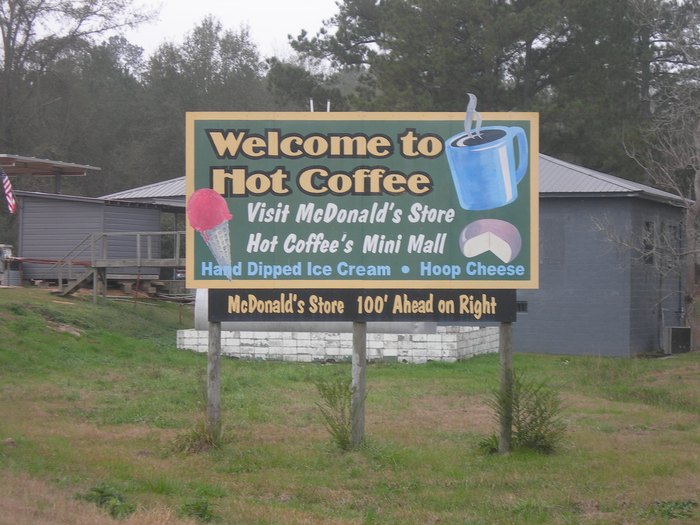 So, did you know already how the above towns got their names? Have another strangely-named town to add? Tell us in the comments section!
If you enjoyed this, be sure to check out "10 Things You Didn't Know About The History Of Mississippi."