Over 120 Years Ago, Mississippi Was Hit With The Worst Blizzard In History
Snow is pretty rare in Mississippi. And blizzards in Mississippi? Well, they're practically non-existent, but they do hit the Magnolia State from time to time. The worst blizzard in Mississippi history was the Great Blizzard of 1899. Dubbed "the Snow King," it hit the U.S. between February 12th and 14th, bringing with it freezing temperatures and plenty of snow and ice. To this day, it remains not only one of the worst blizzards in Mississippi, but the worst to ever hit the U.S.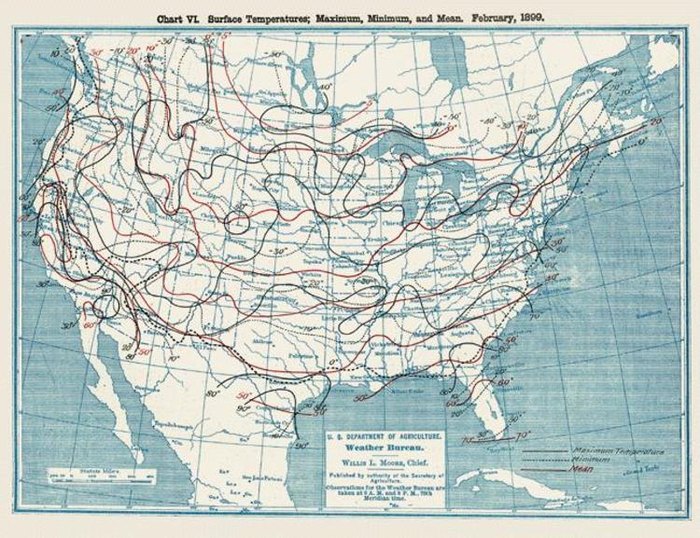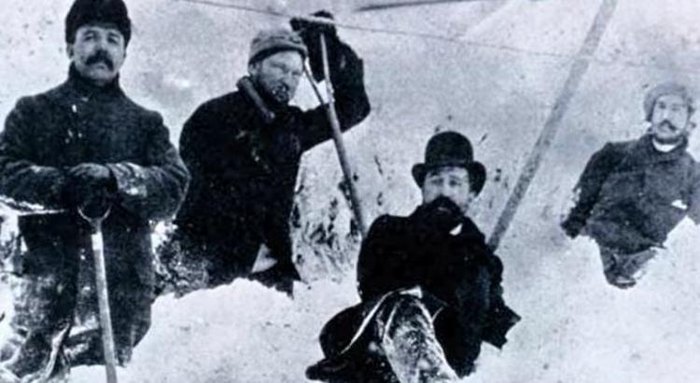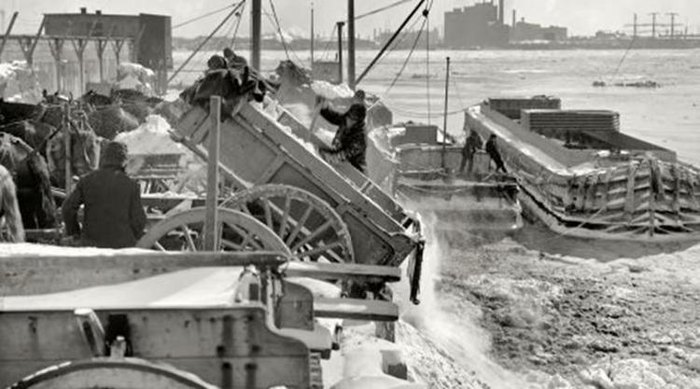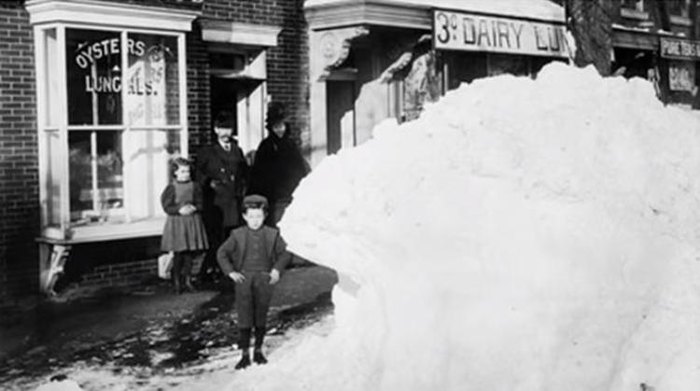 Check out the video below to see more photos from the blizzard.
Can you imagine this brutal winter in Mississippi?!
And while this remains the worst blizzard in Mississippi history, it's not the only blizzard in the state's past. Click here to read about another extremely cold winter in Mississippi.
OnlyInYourState may earn compensation through affiliate links in this article.
Address: Mississippi, USA
Worst Blizzard In Mississippi History
October 05, 2021
Were there any other history-making blizzards in Mississippi?
There have been a handful of blizzards in Mississippi throughout the years; however, the Southern Ice Storm remains one of the worst blizzards in Mississippi history. The blizzard struck in February of 1994, relentlessly pelting the south with immense amounts of ice. Unlike most blizzards, it didn't result in a record snowfall in Mississippi. However, that doesn't mean it was without repercussions. More than 80,000 utility poles collapsed under the weight of the ice dropped by the storm, leaving thousands of people without power for extended periods of time.
What are some fun things to do during winter in Mississippi?
Since the season is pretty mild compared to most places, outdoor activities a great way to spend winter in Mississippi. The cooler temperatures provide the perfect opportunity to explore some of the state's best sites, including Tishomingo State Park. Not only is it one of the top parks in Mississippi, but it's one of the best parks in the nation! It's revered for its towering rock formations, which can't be found anywhere else in Mississippi. And because it's located in the state's northern region, snow is a common occurrence – only adding to the reasons winter is a great time to visit.
Aside from the worst blizzard in Mississippi history, what's another unforgettable natural disaster in Mississippi?
Mississippi is no stranger to natural disasters. Throughout the years, the Magnolia State has faced its fair share of tornadoes, floods, and, of course, hurricanes. The state's deadliest natural disaster, though, is Hurricane Katrina, which struck the Gulf Coast of the United States on August 29, 2005. A Category 3 at landfall, Hurricane Katrina brought with it sustained winds of 100-140 MPH. When all was said and done, the hurricane claimed the lives of more than 200 Mississippians.