12 Surefire Ways To Spot Someone Who Just Moved To Mississippi
Mississippi is a great place to live, so it's no surprise that people would want to move here. And while we Mississippians will be welcoming and friendly to newcomers, that doesn't that we won't take note of their strange traits. From accents and vocabulary to certain food choices, here are 12 surefire ways to spot someone who just moved to Mississippi.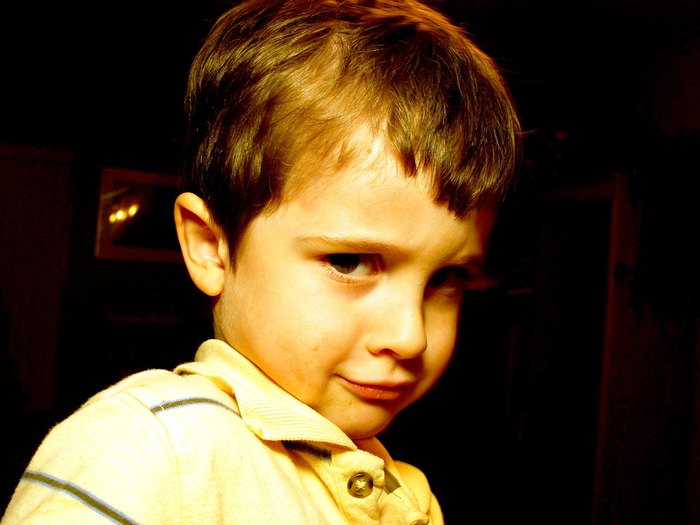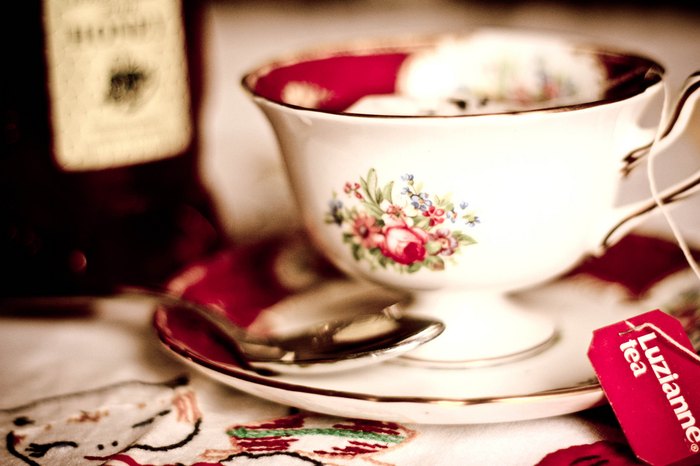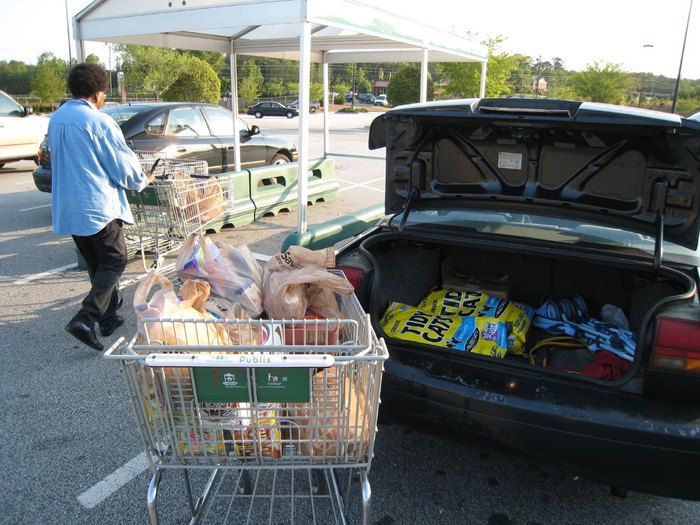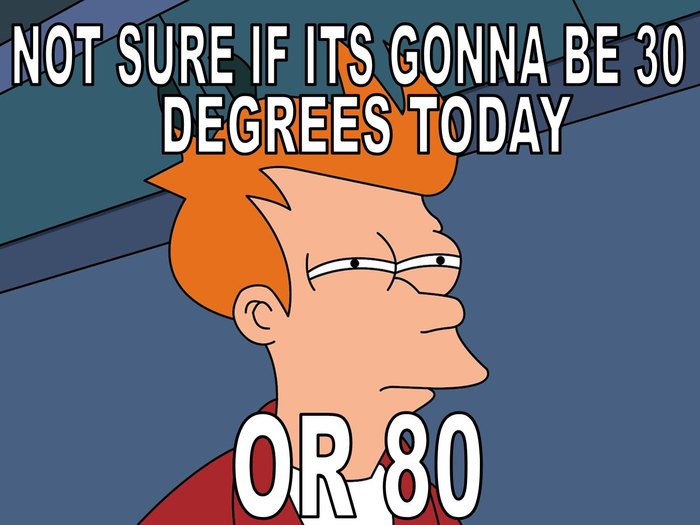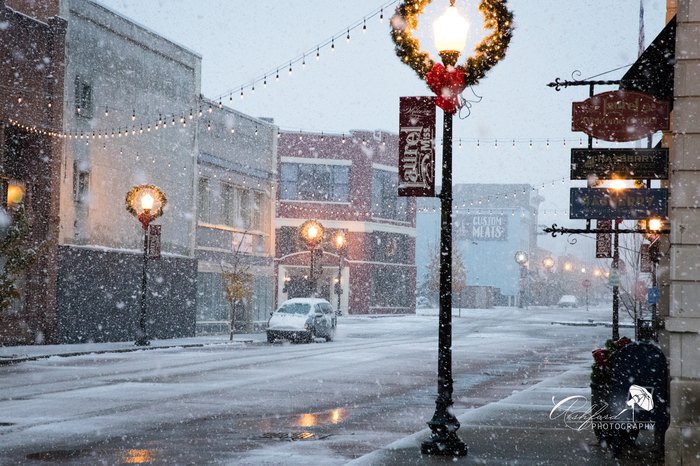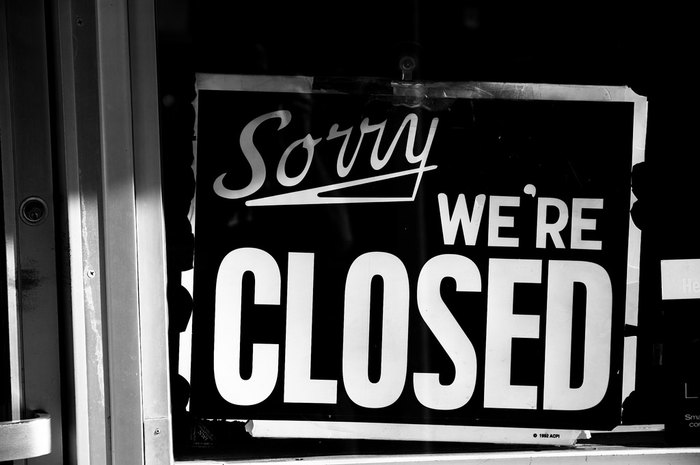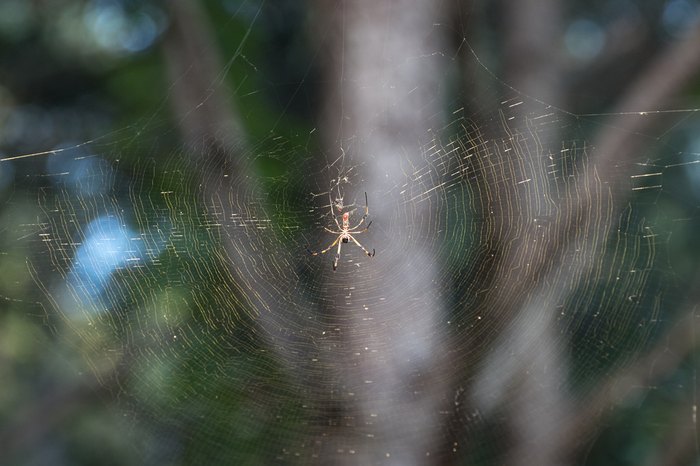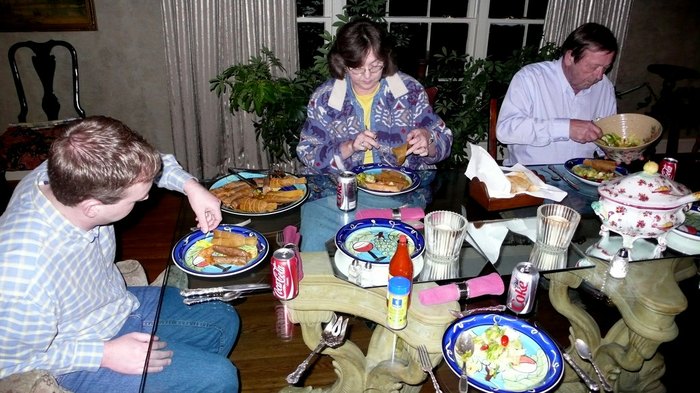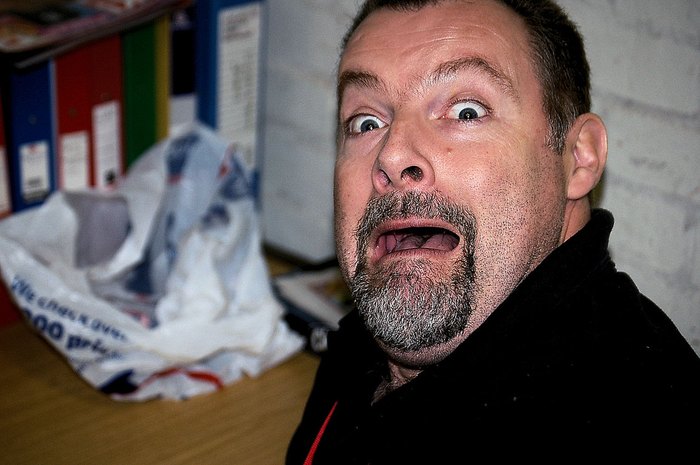 So, what else would you add to this list? Tell us in the comments section!
If you enjoyed this, be sure to check out "10 Things A True Mississippian Can Honestly Say They've Never Done."
OnlyInYourState may earn compensation through affiliate links in this article.