12 Things That Are Sure To Get Under The Skin Of A Mississippian
Since we Mississippians are known for our friendly demeanor and laid back attitude, people would assume that it's nearly impossible to tick one of us off. However, we do have our limits. From food preferences to silly stereotypes, here are 12 things that are sure to get under the skin of a Mississippian.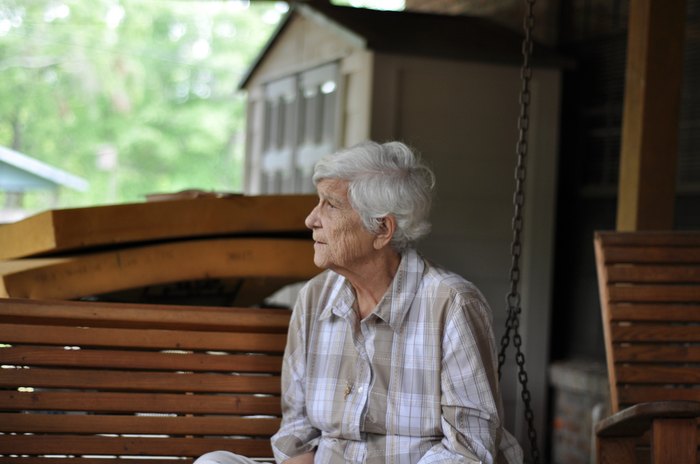 So, do you agree with everything listed above? What would you add to this list? Tell us in the comments section!
If you enjoyed this, be sure to check out "12 Foolproof Ways To Make Someone From Mississippi Cringe."
OnlyInYourState may earn compensation through affiliate links in this article.