11 Mississippi Restaurants That Are So Much More Than Amazing Places To Eat
Mississippi is no stranger to unique restaurants. In fact, some of the state's eateries have a lot more to offer than great food. From restaurants with stores to those that have incredible grounds to explore, the following Mississippi restaurants are so much more than amazing places to eat!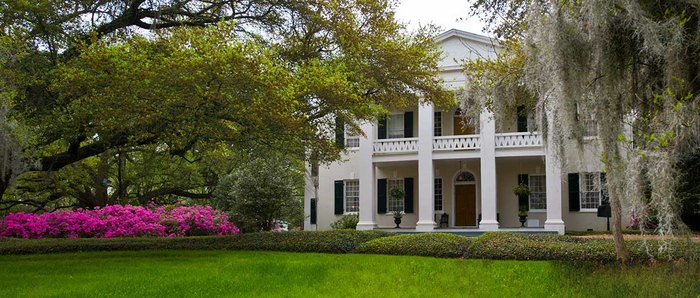 So, have you ever visited any of the places listed above? Know of another restaurant that should've been included? Tell us in the comments section!
Looking for more another great eatery to add to your must-visit list? Check out "This Charming Restaurant In The Heart Of Hill Country Is A Mississippi Dream."