The 11 Very Best Day Trips You Can Possibly Take In Mississippi
Ever asked yourself, "What is there to do in Mississippi?" Well, we've got news for you; Mississippi is home to a ton of wonderful sites and attractions. From zip-lining through the treetops and sailing away to a tropical island to shopping at one of the state's most massive flea markets and swimming in a hidden lagoon, here are 11 of the very best day trips in Mississippi.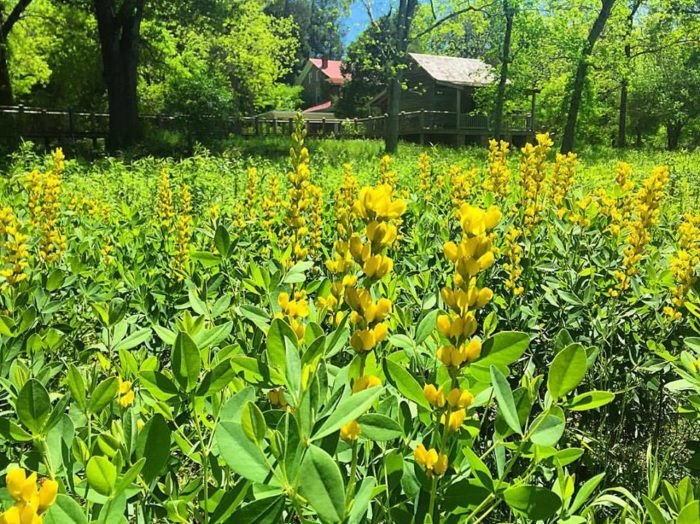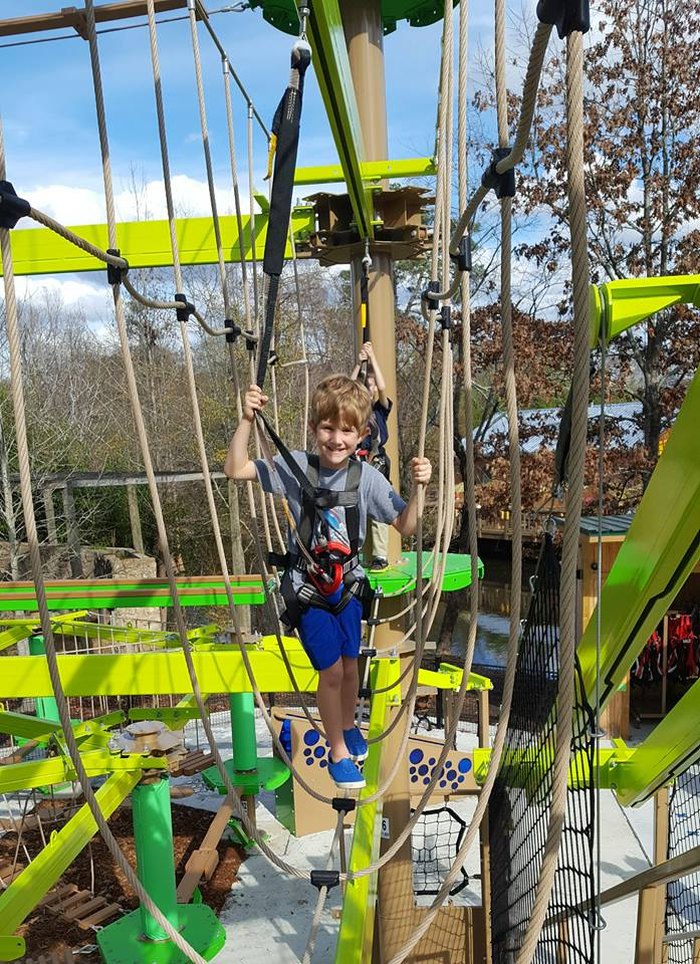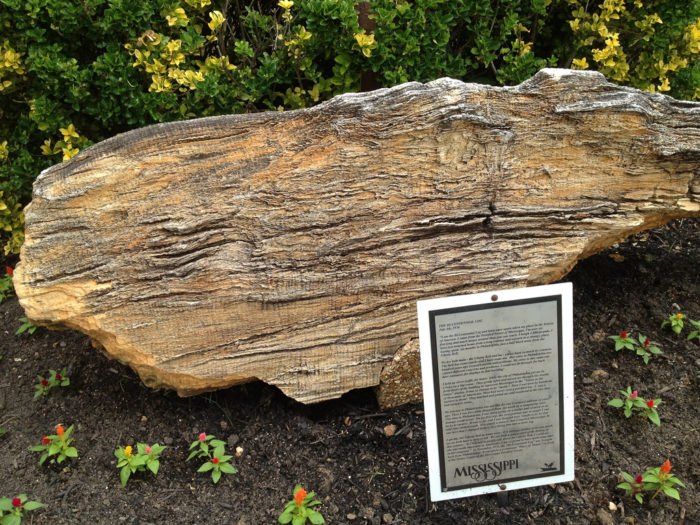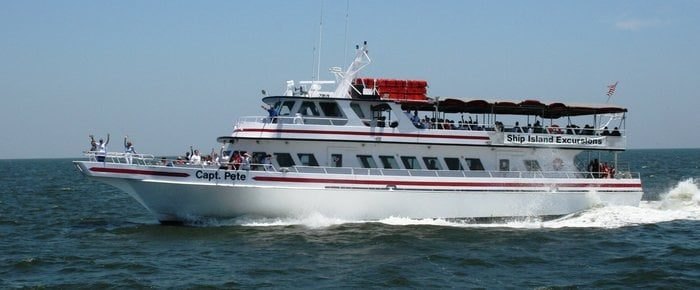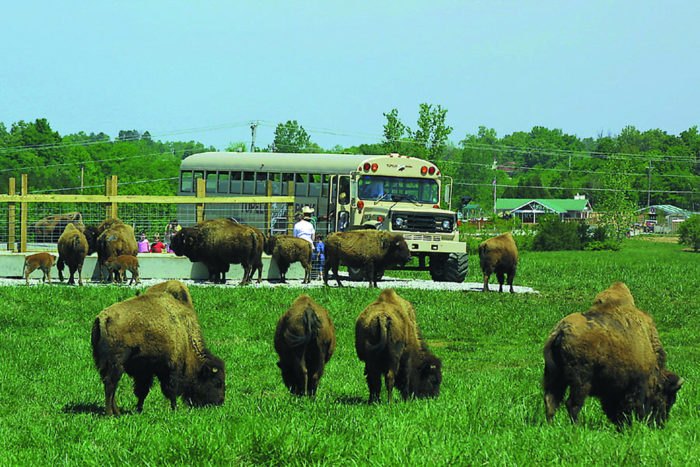 Ever been to any of the places listed above? Have another idea for an awesome day trip destination in Mississippi? Share your thoughts in the comments section.
Looking for the best day trips to take one tank of gas? Click here.
OnlyInYourState may earn compensation through affiliate links in this article.
What Is There To Do In Mississippi?
June 19, 2019
What is there to do on a rainy day in Mississippi?
A rainy day doesn't have to be a boring day, especially here in the Magnolia State. There are a ton of things to do in Mississippi when it's raining outside. For one, the state is full of museums – and not just any museums. In addition to typical museums, like history and science-based museums, Mississippi has several specialty museums, like the world's only apron museum or the Birthplace of Kermit the Frog Museum, that are definitely worth a visit. Aside from museums, Mississippi is home to several indoor play centers and an indoor water park, which is located at the Kroc Center in Biloxi.
What do you do with kids In Mississippi?
There are plenty of things to keep kids entertained in Mississippi. Any one of Mississippi's 21 state parks would make a great day-trip destination. There are also plenty of city-operated parks, like Merit Water Park and Dunn's Falls Water Park, that are perfect for a day of fun with kids. In addition to outdoor fun, the state has several children's museums, including Health Works in Tupelo and the Lynn Meadows Discovery Center in Gulfport.
What do you do with kids In Mississippi without spending money?
The best part about a day out with kids in Mississippi is that it doesn't have to cost you a dime. That's right; there are a lot of options for free fun in the Magnolia State. Several of the state's museums, including the Armed Forces Museum at Camp Shelby, are free to visit. Just about any attraction along the Natchez Trace Parkway can be visited for no charge. A few notable sites include the historic Windsor Ruins, Native American sites, the Cypress Swamp Trail, and the abandoned town of Rocky Springs.
OnlyInYourState may earn compensation through affiliate links in this article.