10 Ways Mississippi Has Truly Made The World A Better Place
There's a lot to love about Mississippi. And it's not just us residents that get to reap the benefits of the state's overall greatness. From music to food and everything in between, here are 10 ways Mississippi has helped to make the world a better place.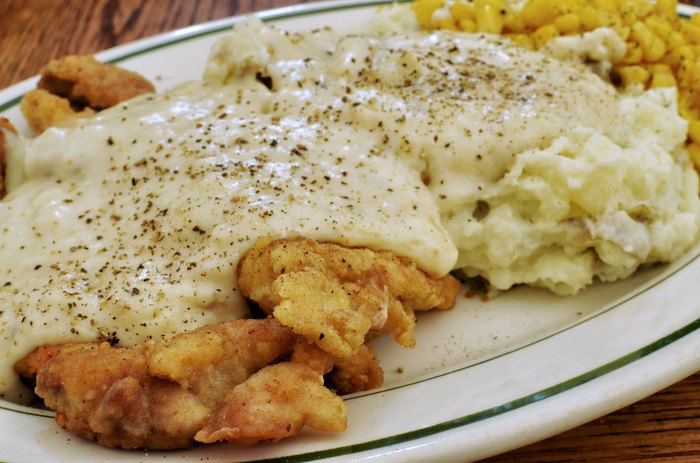 So, what else would you add to this list? Tell us in the comments section!
If you enjoyed this, be sure to check out "13 Things You May Not Know Came From Mississippi."