10 Things A True Mississippian Can Honestly Say They've Never Done
Whether you realize it or not, living in Mississippi has helped shape the person you've become. As a longtime resident of the Magnolia State, you're sure to have a few traits that make your roots pretty obvious. And just as these traits include things you do, they also include a few things you don't do. Not so sure? Read on for 10 things most Mississippians can honestly say they've never done.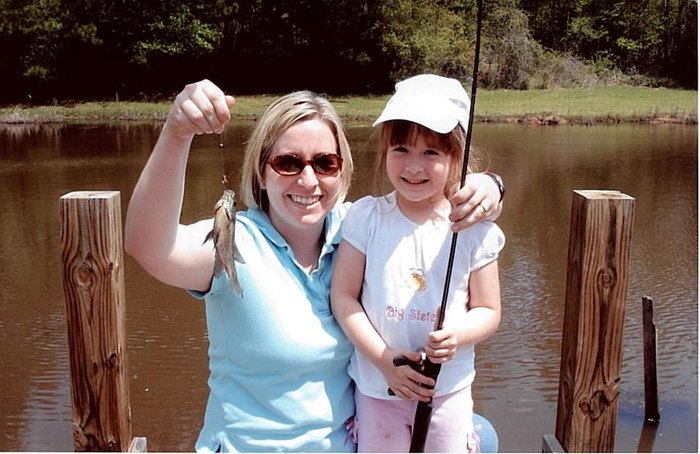 So, how many of these do you agree with? What else would you add to this list? Tell us in the comments section!
If you enjoyed this, be sure to check out "9 Strange Food Combinations Only People In Mississippi Will Love."
OnlyInYourState may earn compensation through affiliate links in this article.