This 10-Mile Hike In Mississippi Leads To The Dreamiest Swimming Hole
Looking for a hike with an end point that's as impressive as the scenery along the way? Then you've got to check out Richardson Creek Trail. At 10 miles, it's on the longer side; however, the trek is well worth it since the trail leads straight to a spring-fed lake that's perfect for swimming. And if you don't want to tackle the lengthy trail, that's okay because you can actually drive straight to the lake. Take a look: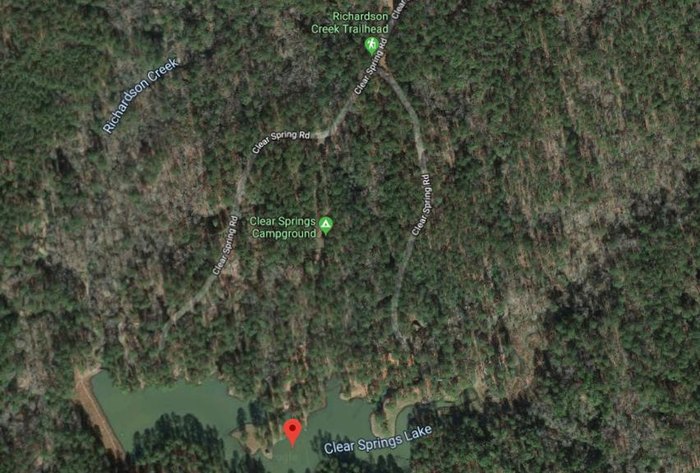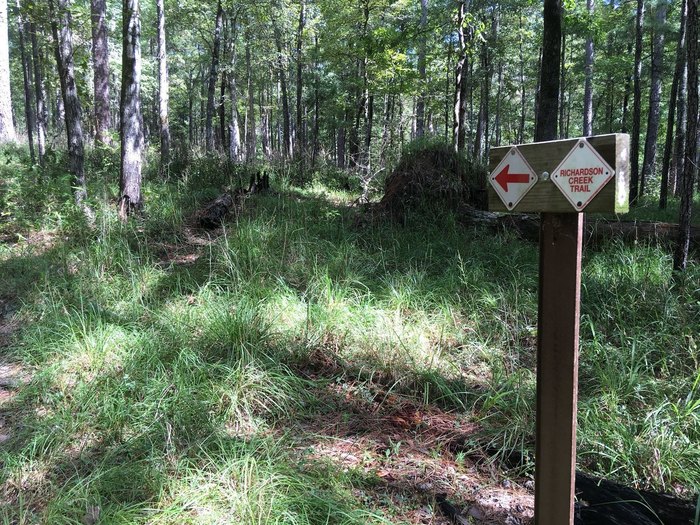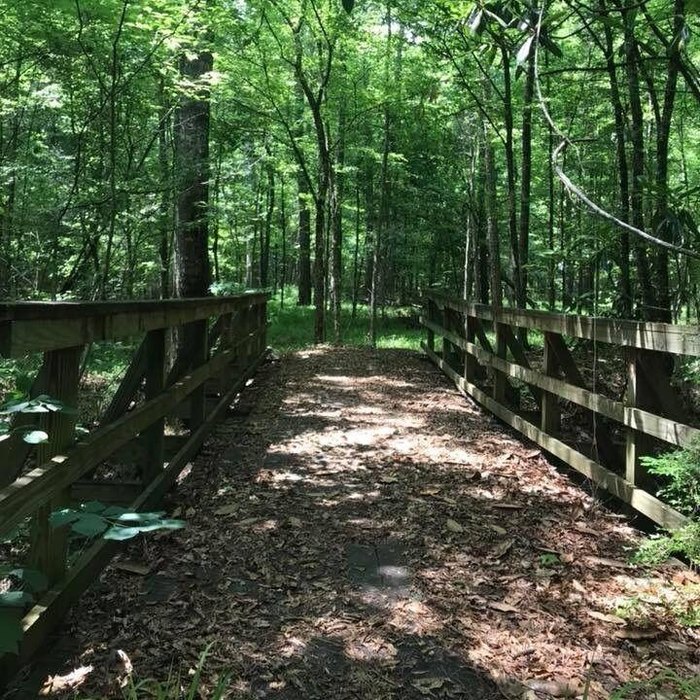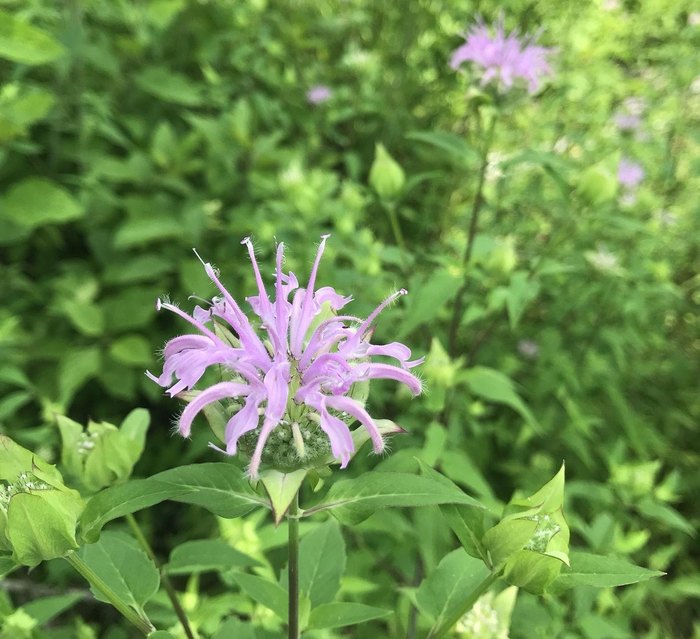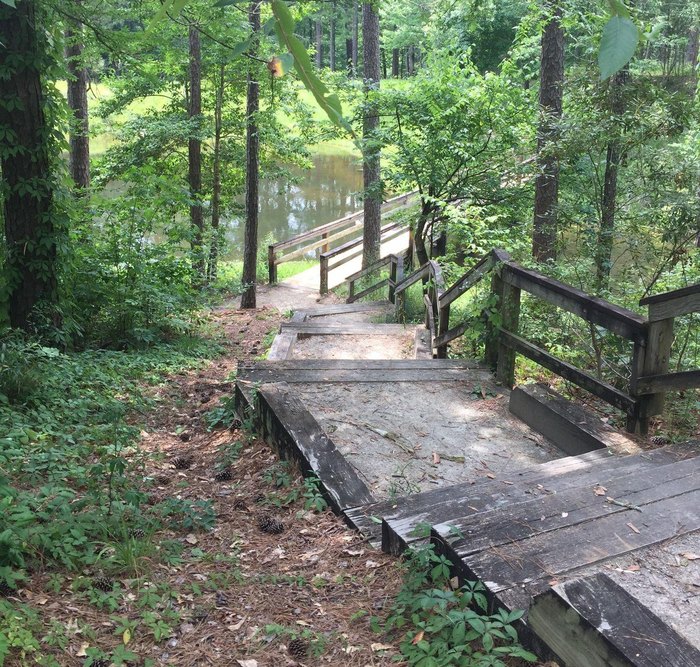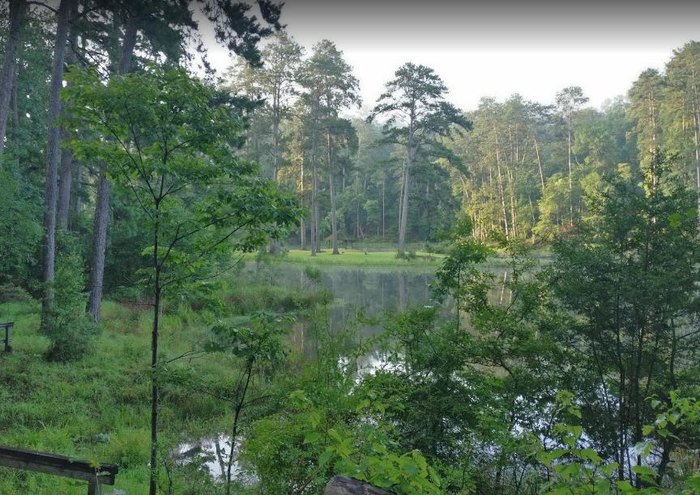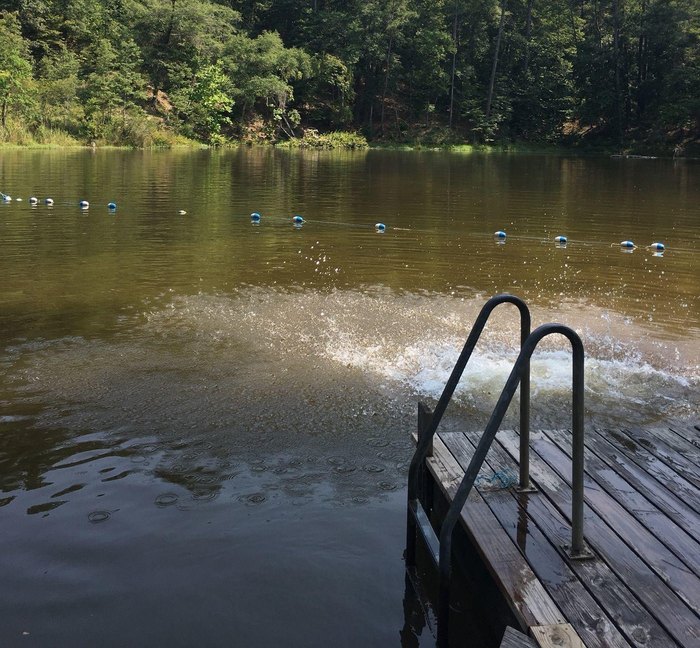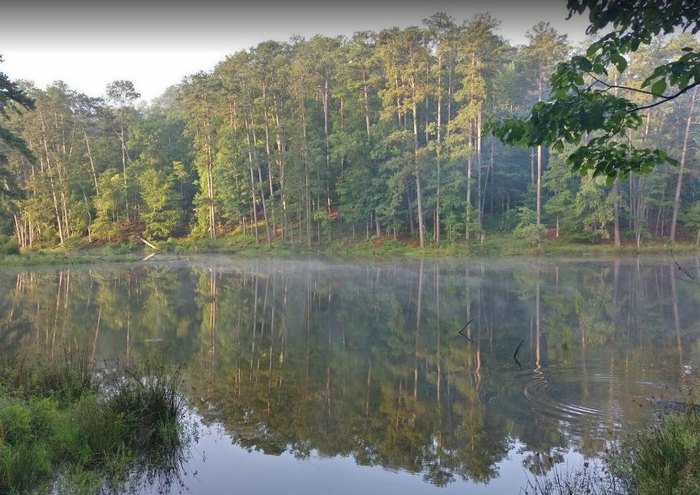 For more information on this trail, visit the USDA website.
This isn't the only must-visit swimming spot in the state. Read about another here.