The Natural Phenomenon In Minnesota That Only Happens During Wintertime
Every winter, when the conditions are right, a strange thing happens on Minnesota lakes – especially Lake Superior. This natural phenomenon is mesmerizing to watch as well as listen to, but it only happens during wintertime. If you're lucky enough to be near the lake shore when conditions are right, you'll be treated to an almost otherworldly sight. Read on to learn about what causes ice stacking – and to see it in action.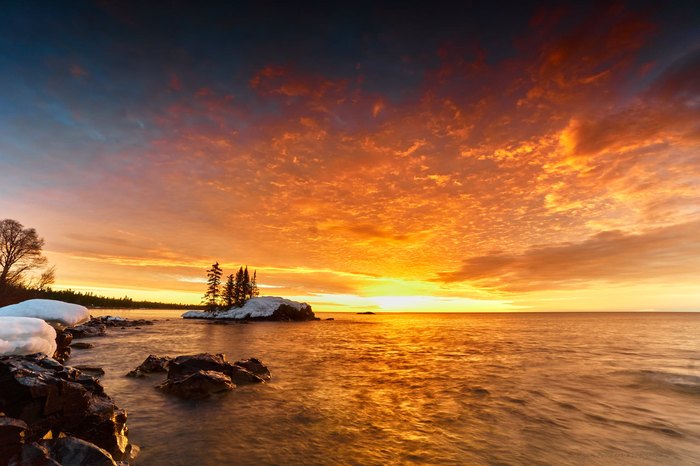 The results of ice stacking are beautiful, but it's easier to appreciate the beauty of this wintertime phenomenon if you see it in action. Check out this video by Radiant Spirit Gallery in Duluth to see just how beauty ice stacking on Lake Superior can be:
Have you ever seen this natural phenomenon in action? What are your other favorite parts of winter? Let us know in the comments below!
OnlyInYourState may earn compensation through affiliate links in this article.