You May Not Like These Predictions About Minnesota's Positively Frigid Winter
Minnesotans are no strangers to cold weather, but if the newly released predictions from the 2017 Old Farmer's Almanac are correct, we better get ready for an extra cold one. According to the publication, which is North America's longest running periodical, Minnesota is in for a "colder than normal" winter. Though the almanac's formula for predicting weather up to 18 months in advance is secret (and not exactly scientific), the publication claims that they are typically 80% accurate.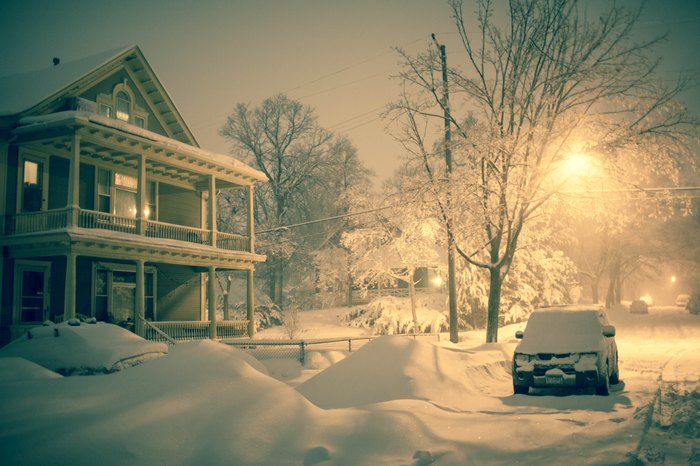 You can find the 2017's Old Farmer's Almanac beginning in late August (for a mere $6.99), wherever books and magazines are sold.
How cold do you think this winter will get?
OnlyInYourState may earn compensation through affiliate links in this article.