15 Photos Of Wildlife In Minnesota That'll Drop Your Jaw
A state rich with wildlife, Minnesota has a lot to offer local photographers. These amazing photos prove that you don't have to go very far in Minnesota to find some intriguing animals.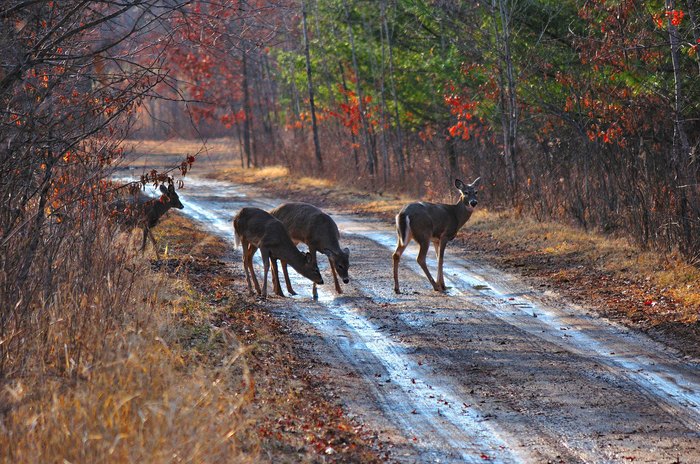 When you live in Minnesota, it's easy to find some awesome animals right in your backyard. Which ones have you caught on film?