The Underrated Beach With The Whitest, Most Pristine Sand In Minnesota
We all know that Minnesota has more than 10,000 lakes – 11,842, to be exact. And with those thousands of lakes comes 90,000 miles of shoreline. It should come as no surprise, then, that Minnesota has some truly outstanding beaches. From the pink of Iona's Beach to the Black Beach of Silver Bay, there are as many unique beaches are there are lakes.
But are there any white-sand beaches like you'd see in a tropical resort? It turns out, there's at least one. Your visit probably won't come with a fruity drink, but the beauty of Minnesota's whitest beach is more than worth a visit.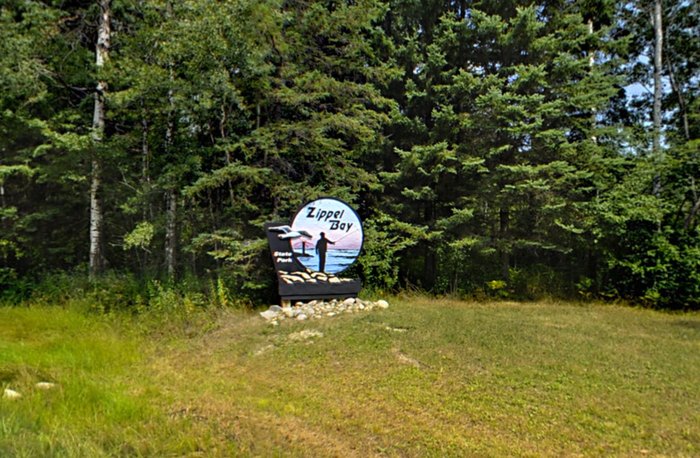 Have you ever been to Zippel Bay State Park? Let us know what you thought! If you're looking for another gorgeous lake to visit, check out the bluest lake in Minnesota.