13 Extremely Weird Things Only People From Minnesota Do
Minnesota is known for its funny words, Fargo accents (not true, people!), and cold weather. Along with our classic Minnesotan characteristics, we do some classic Minnesota things that everyone else seems to think are strange for some reason. We love being a unique and fun state, and try and give everyone the MN experience when they visit. Here are the weird Minnesota things that only people in MN actually do: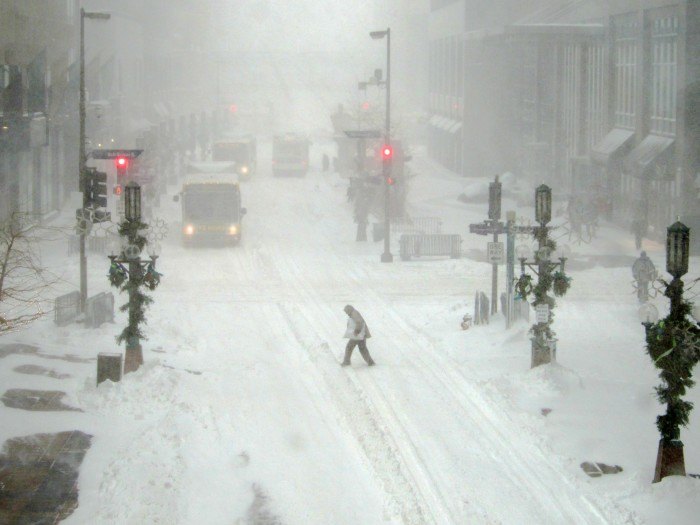 Is there anything else that you think we do in Minnesota that other people might find a bit (or really) odd? Share the weird Minnesota things we missed on the Only In Minnesota Facebook Page!
OnlyInYourState may earn compensation through affiliate links in this article.
More things only Minnesotans do
January 04, 2023
Why do Minnesotans talk funny?
Well, that's not a very "Minnesota nice" thing to ask. Just like any region of the US, Minnesotans have speech patterns that are unique. 67 percent of Minnesotans have Swedish, Norwegian, or German heritage so some of the Minnesota lingo is passed down from generation to generation based on where your ancestors were from. If you think Minnesotans talk funny you should hear how different those from up-north sound compared to those in central or southern Minnesota, dontcha know.
Do Minnesotans say dontcha know?
Nope. Okay fine, sometimes. Because, well, it's pretty fun to say. You should really let a good 'ole dontcha know fly now and then. It's good for the soul. If you want to know why is Minnesota so weird you'd better get a feel for some of the unique lingo. Here is a list of some doozies:
1. Uff da
2. You betcha
3. Interesting
4. Up North
5. Nice
6. That's a doozy
7. Dontcha know
8. Ope
9. The Cities
10. "Oh for ___!" As in, Oh for heaven's sake, or Oh for sure.
Read the whole list of funny things Minnesotans say and see if you can figure out what they all mean without taking a peek at the description.
What language do they speak in Minnesota?
Okay, really? This was an actual question that popped up in a "questions also asked list." Oh for heaven's sake! If you don't know what language we speak in Minnesota it's high time you get off your duff and head to The Cities, because that's a doozy of a question to ask. Dontcha know? Uff da, now if you head up north things will get interesting, because we don't really know what language they speak up der. Before you do check out this list of silly sayings Minnesotans use.