10 Undeniably Fun Weekend Trips To Take If You Live In Minnesota
Minnesota is a great state to take a road trip in. To the north, there is thick, beautiful forest. To the west, an endless prairie. And in between, more lakes, rivers, and streams than you can count – not to mention the towns and cities that have risen around them. There are tons of great weekend trips in Minnesota – and even more that are easy to access in surrounding states. These 10 are just the tip of the iceberg, but they should help you as you plan your next weekend getaway.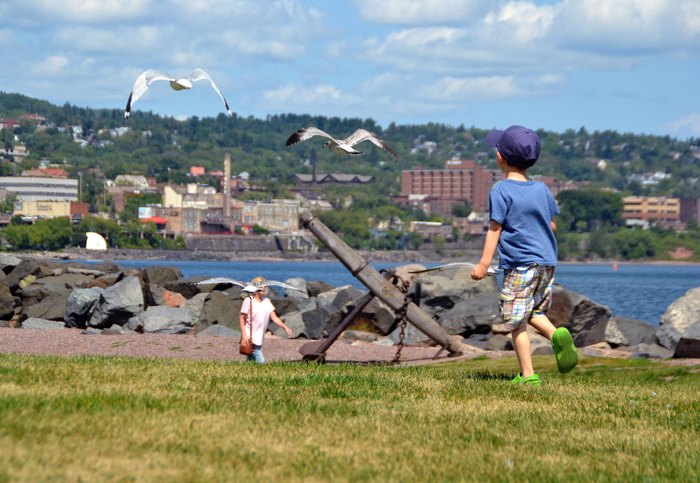 Got any other favorite weekend trips in Minnesota (and beyond)? Feel free to share in the comments!