The Minnesota Hike That Leads To The Most Unforgettable Destination
If you're an avid hiker in Minnesota, you probably already have a long list of favorite trails. But the Land of 10,000 Lakes is large, and there's always more to discover. If you're tired of the state's most popular hikes, you may want to check out one of our favorites. It's a lesser-known trail that leads to the most unforgettable destination. Read on to learn more about Wolf Creek Falls Trail.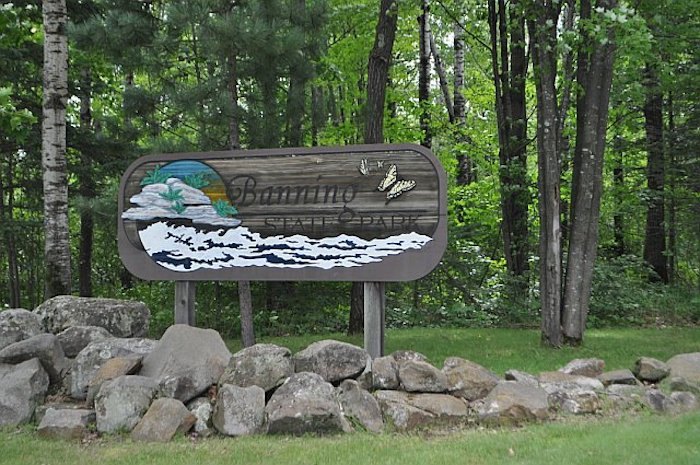 Wolf Creek Falls Trail is a truly beautiful part of one of Minnesota's prettiest state parks. Have you been to Banning and hiked the trail? Let us know in the comments below!
Address: 61101 Banning Park Rd., Sandstone, MN 55072