11 Undeniable Habits That No Minnesotan Can Ever Unlearn
Minnesota is full of people from every walk of life. No matter which region of the state you visit, you'll find incredible people from a huge variety of backgrounds. But no matter where you're from, after you spend years in Minnesota, you become accustomed to some habits that, once they sink in, can never be unlearned. Minnesotans everywhere can relate to these 11 undeniable habits that they just can't quit.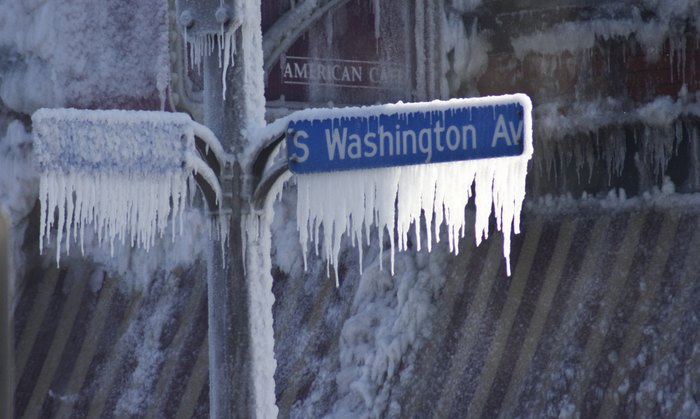 What do you think? Are there any other undeniable habits all Minnesotans share? Let us know in the comments below!
OnlyInYourState may earn compensation through affiliate links in this article.