13 Photos Taken In Minnesota That You Won't Believe Are Real
Not only is Minnesota rich with scenic beauty, but add in the state's talented photographers and we hit the jackpot. You will not believe how amazing these photos are!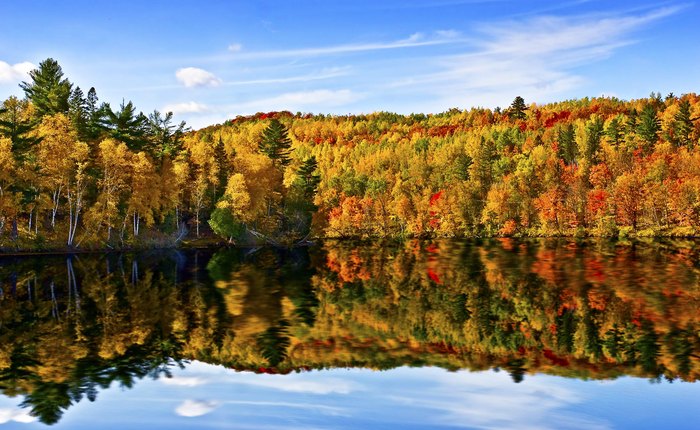 Do you have some unreal shots of Minnesota? Share your awesome photos with us on Facebook!