The 15 Types Of People You'll Meet In Minnesota – Which One Are You?
Minnesota is definitely known for having its own culture; from the creative cities, to the corporate suburbs, to the rural hometowns, you'll find an amazing array of personalities and stories when you get to know the citizens of our state. And some of us really are guilty of fitting a stereotype or two. Here are a few of the types of MN personalities you might come-across, and while most of us a are a mix of a few of these, there's usually one we identify with the most. So take a look, and share which personality you might have on the Only In Minnesota Facebook Page.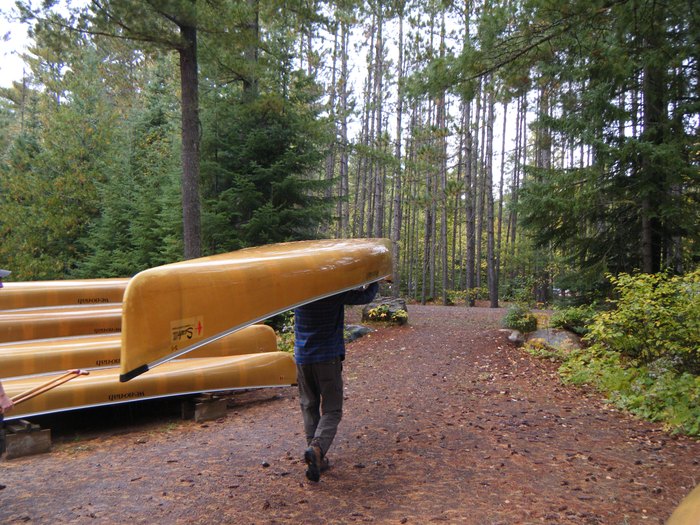 Hopefully, we've all got a touch of The Loyal Minnesotan in us, and a lot of us are more than one of these people. Minnesota has a truly unique culture and regardless of personality, we're all just happy to be a part of it!
OnlyInYourState may earn compensation through affiliate links in this article.