There's Nothing Quite As Magical As This Tunnel In The Trees You'll Find At Magney-Snively Park In Minnesota
Whether on a crisp walk through fall colors or a vibrant stroll through what feels like miles of spring blooms, immersing oneself in Minnesota's natural beauty is always a day well spent. We're fortunate to have plenty of scenic parks, lakes, and trails to explore no matter the season! But what doesn't often come to mind on a day of adventure is bridge hunting and exploring the magnificent architectural remnants of our state's historic past. Fortunately, there's one such spot where nature and manmade architecture collide: a gorgeous stone tunnel tucked away in plain sight and engulfed in foliage. On your next family outing, visiting the Stewart Creek Stone Arch Bridge in Duluth is well worth the stop!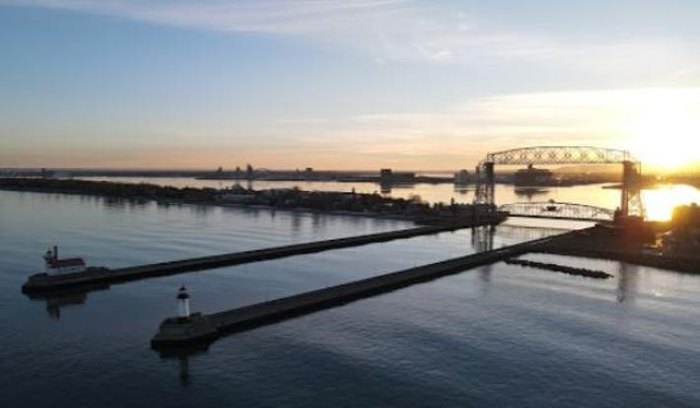 Did you know this bridge was hiding in the trees in the Magney-Snively Natural Area? Have you ever visited? We love these unexpected pieces of Minnesota history!
If you're craving even more nature, these are the best lakes in Minnesota, according to our readers. Or, check out Minnesota's gorgeous tunnel of trees!
Address: 46.70359827, -92.22806500