18 Marvelous Trails You Have To Hike In Minnesota Before You Die
Minnesota's parks are full of amazing trails, and there's always something for everyone. From long backpacking adventures to short loops, these hikes are some of the most iconic and scenic in MN, and they should all be on your bucket list.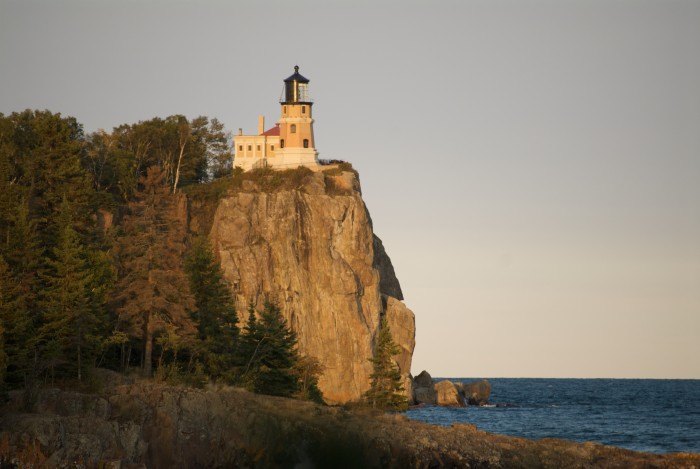 What is your favorite hike in Minnesota?