The Trail In Minnesota That Will Lead You On An Adventure Like No Other
If you want to see Minnesota like never before, the best way to do it by foregoing the most popular spots, like Gooseberry Falls or Itasca State Park. Instead, delve deep into the woods to discover a trail that will lead you on an adventure like no other. That's what you'll find on the Eagle Mountain Trail, a northern Minnesota hike that will take you to the top of the state. Take a look: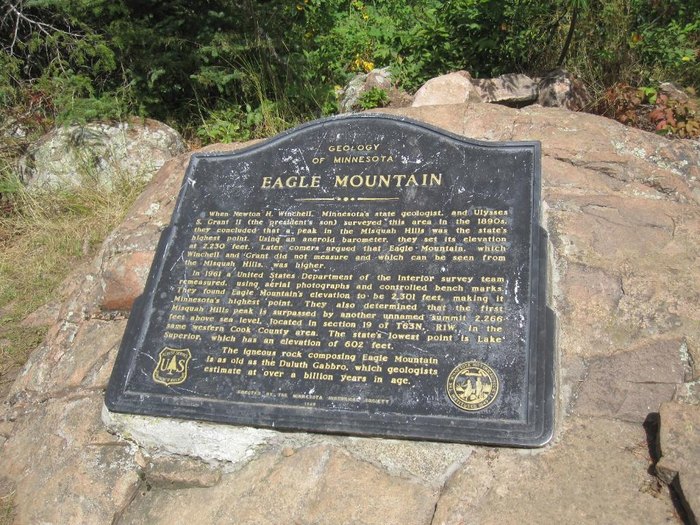 Have you ever hiked the Eagle Mountain Trail? What was your favorite part? What other unforgettable hikes would you recommend to Minnesotans? Share your answers in the comments below!