Here Are 13 Signs You Have Spent Way Too Much Time In Minnesota
Minnesota has a way of getting people to embrace our culture. From the funny words we say to the food we eat, it's pretty clear when we've been here for a while. Here ares one signs that show you've been spending too much time in the land of 10,000 lakes. Are you due for a vacation?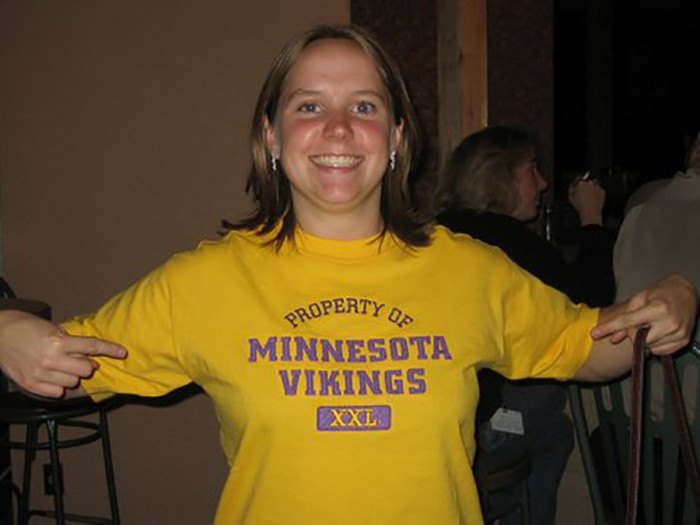 We love our state so much it's easy to stay forever, but it's good to get out and explore the world once in a while.
OnlyInYourState may earn compensation through affiliate links in this article.