15 Things People ALWAYS Ask When They Know You're From Minnesota
Minnesota faces a lot of stereotypes from the other 49 states, and we are constantly defending our state and educating the rest of the country about how awesome and not always frozen we are. People get curious about everything from if the land of 10,000 lakes really has 10,000 lakes to what all those weird words are that we use. Here are the questions that every Minnesotan likely faces the minute someone finds out where they're from.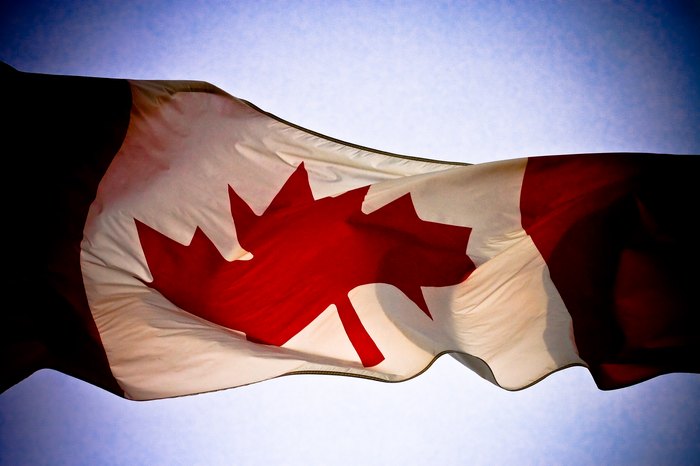 How many times do you think you've been asked these questions? Is there anything else that people have ever asked you or said when they find out where you're from?
OnlyInYourState may earn compensation through affiliate links in this article.